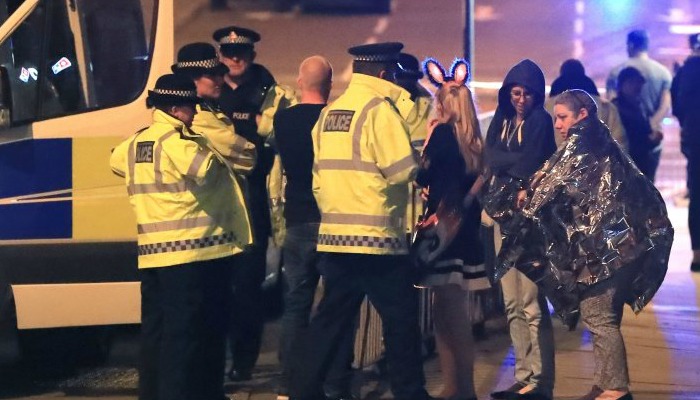 Elder Patrick Kearon, Europe Area President has sent his condolences to the victims of the recent Manchester, England, terror attack. The attack was carried out at an arena that could seat about as many people as the LDS Conference Center in Salt Lake City.
Ariana Grande, who performed the evening of the attack, has fans of all ages, so many teens and children were in attendance. The attack, the discharge of an improvised explosive device (IED), occurred as the concert was ending and people were leaving, around 10:35 p.m.
As of the morning of May 23rd, authorities stated there were at least 22 dead and about 59 injured, with many children among the victims. The Islamic State claimed responsibility, and there appeared to be only one attacker, who died at the scene.
Here is Elder Kearon's statement, from the UK page of the LDS Newsroom:
"Our hearts are filled with sorrow as we hear of the devastating violence in Manchester, where young people and their parents had gathered to enjoy an evening of music and entertainment. Our thoughts and prayers reach out to those who are suffering as a result of these tragic events. May the love of God and of decent people – demonstrated by spontaneous acts of kindness towards victims – heal hearts and provide comfort." –

Elder Patrick Kearon
Europe Area President