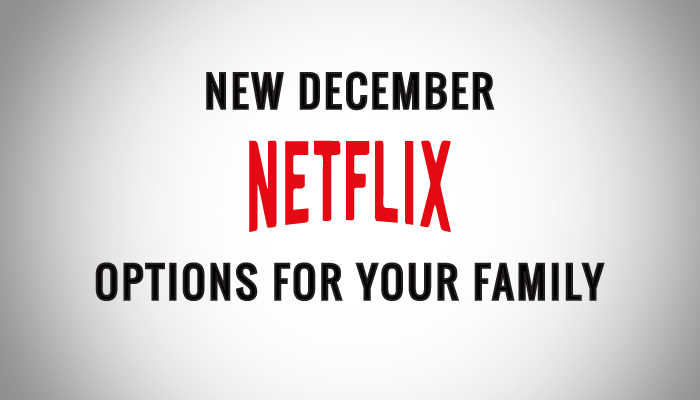 Does your family enjoy the offerings on Netflix, but have already gone through their collection and wondering what new is coming? Fortunately, December will bring many new family shows to Netflix both new (Angry Birds) and nostalgic (Honey I Shrunk the Kids.)
Fuller House
The second season of the critically panned, but viewer-loved "Fuller House" squeezes onto Netflix, December 1. The bottom-line, if you managed to watch the entire first season, then you'll probably want to tune in for the second.
Parents should know that the show does reference alcohol use, and sexual situations, and even occasionally drops mild profanity.
The Angry Birds Movie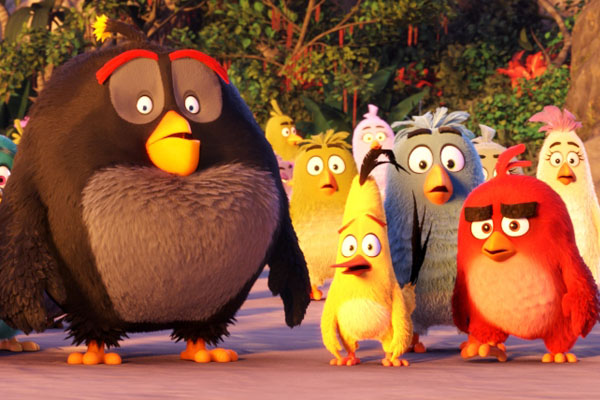 Those who complain Netflix has nothing new, should check out "The Angry Birds Movie" which is arriving on Netflix only four months after slingshotting onto DVD.
This is a quintessential kids' film with just enough movement to keep parents from dozing off. There is nothing overtly offensive to most sensibilities, but the jokes can get coarse, and the commercialism is thick.
The White Rabbit Project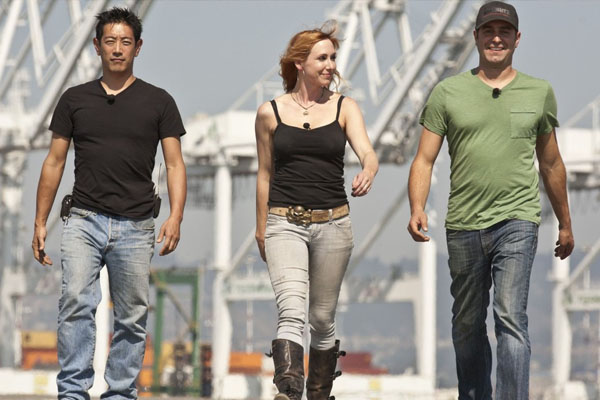 Did you enjoy "Mythbusters?" Well, its spiritual successor "The White Rabbit Project" explodes onto Netflix this month. The Mythbusters B-crew now takes the lead building fictional and historical inventions and pushing them to the limit.
Parents should know that the show hasn't premiered yet, so there's no real way to know how appropriate the content will be. But if they follow the steps of their predecessors, the show should be generally safe for families of all ages.
Always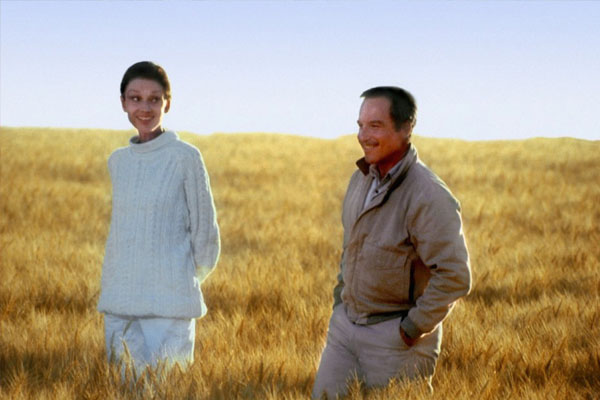 Is "Always" one of Spielberg's great movies? No, but it is a Spielberg movie and that makes it worth checking out, especially for those who may have missed it the first time.
"Always" is a romantic dramedy about trick pilots who fight fires. There's mild profanity, alcohol is very present, and there are quite intense scenes. But there's nothing in the film that betrays it's PG rating.
Honey I Shrunk the Kids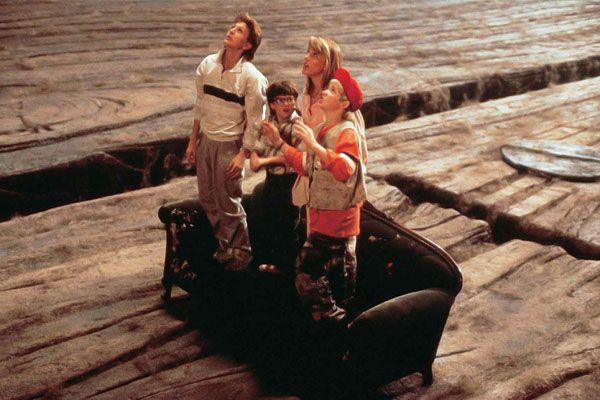 A nostalgia watch that won't leave you disappointed, "Honey I Shrunk the Kids" remains an engaging, character-driven, quality spectacle. And if your own children haven't had the chance to watch it, now may be the perfect opportunity.
Very mild profanity and violence are in the movie and may make it inappropriate for the very youngest of children, but this film should be fine for the vast majority of viewers.
Angels in the Snow
In the tradition of Hallmark movies, "Angels in the Snow" isn't going to win any awards for script or acting, but it is a solid, inoffensive seasonal offering.
If you're looking for something Christmas-specific this film arrives just in time on December first.
The Little Rascals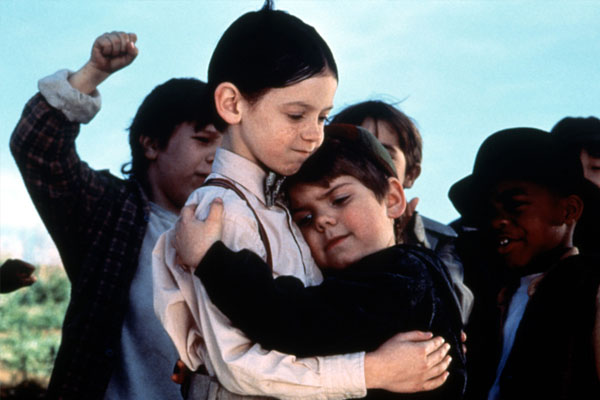 This movie version of old '40s shorts was nostalgic when it came out in 1994. Today the movie feels dated, but that doesn't mean it's without its charms. A tense go-kart race is particularly fun.
Besides, when your protagonists are five, it makes it one of the rare films that are truly appropriate and enjoyable for every member of the family.
D2: The Mighty Ducks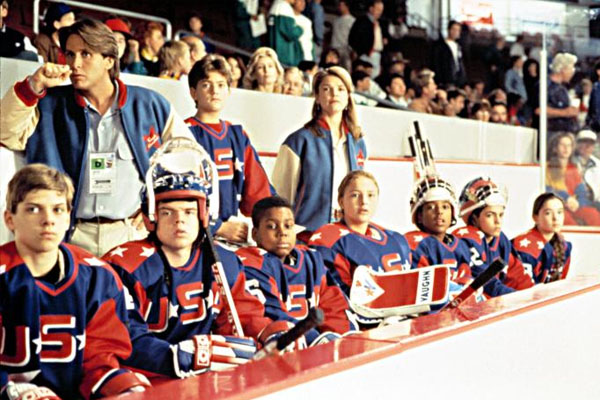 "The Mighty Ducks" is a sneakily good film, by following the under-dog formula to a perfect T. "D2," alas, is not "The Mighty Ducks." Still, I can still remember the final campfire scene perfectly. Proceed only if you can overlook plot holes galore and overt money grabbing.
Parents should know, there's mild profanity throughout, and that the movie is about hockey, so violence abounds.
 We're Back! A Dinosaur's Story
This film from the peak years of Amblin Animation, the same studio that brought us "An American Tail" and "Balto" is certainly the silliest of the bunch. A scientist goes back in time, gives dinosaurs "smart cereal" and then brings them back to modern day New York.
This G-rated caper is what you'd expect from an early '90s animated film. There are under-the-radar innuendos, and some intense moments, but overall a simple and fun adventure.
What family show are you enjoying on Netflix right now?