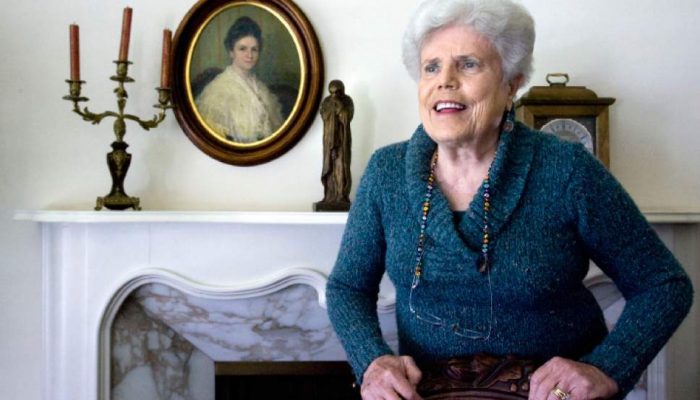 Emma Lou Warner Thayne, a famous writer and member of The Church of Jesus Christ of Latter-day Saints, died over the weekend at the age of 90.
The Idaho Statesman reports that Thayne passed in her home in Salt Lake City on Saturday, December 6, after suffering from congestive heart failure.
She has authored 14 books, including "Never Past the Gate," and wrote the LDS hymn "Where Can I Turn for Peace?" After graduating from the University of Utah, Thayne returned to the college to teach English and coach tennis.
Thayne is survived by her husband and their five daughters. Funeral services will be held at the Foothill LDS Stake Center in Salt Lake City on Friday, December 12, 2014, at 12:00 PM.