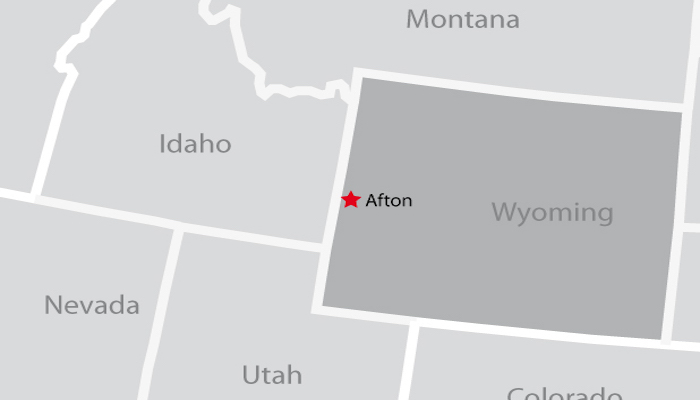 The First Presidency of The Church of Jesus Christ of Latter-day Saints announced the groundbreaking for the newest temple, located in Star Valley, Wyoming. The groundbreaking will be on April 25, 2015.
According to Mormon Newsroom, "The Star Valley Wyoming Temple is the first in Wyoming and will serve members living in the western part of the state, who now travel approximately 1.5 hours to Idaho Falls and Rexburg, Idaho, for temple services."
More details about the groundbreaking, open house, and dedication that will follow the temple's construction will be given to local leaders as they become available.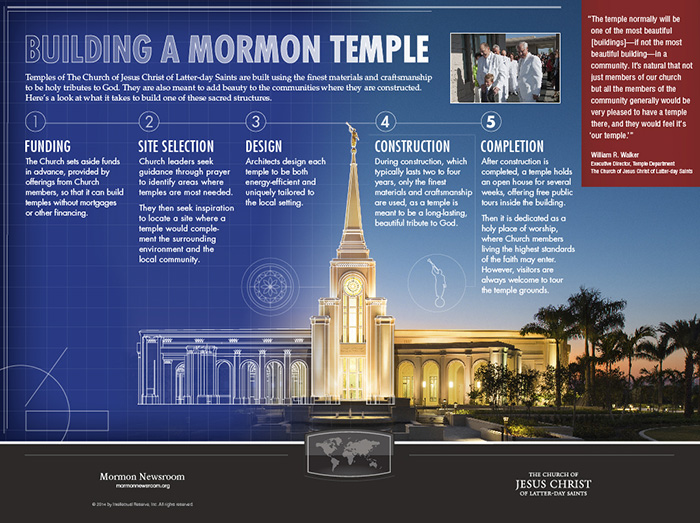 The Church completes a specific process with each temple they build (see infographic above). It is estimated that this temple will take approximately two years to complete. The Church currently has 144 operating temples, and 29 which are either announced or under construction.
To learn more about temples, visit mormontemples.org.