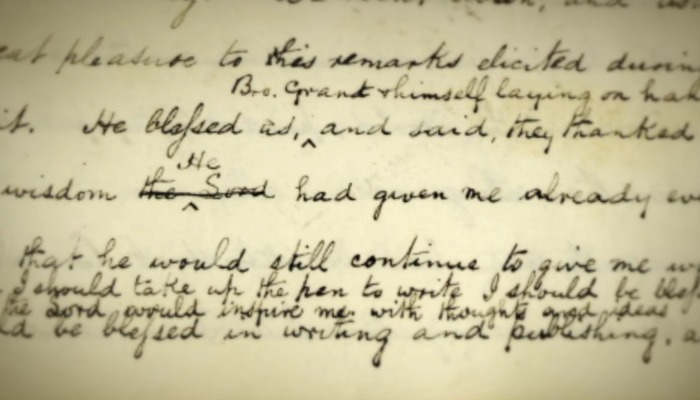 The Church Historian's Press has announced the online publication of the journal of George Q. Cannon, an early apostle for The Church of Jesus Christ of Latter-day Saints.
"The Journal of George Q. Cannon" provides a look into Cannon's life and into Church leadership. Cannon began his journal writing as a young man serving a mission in Hawaii. His continued his record keeping, something he believed to be one of his callings in life, close to his death in 1901.
Reid L. Neilson, assistant church historian and recorder, said, "We are delighted as a department to make these remarkable records available to church members and historians and this time."
Mormon Newsroom reports that Cannon's 50 volume journal is one of the most detailed records of Mormon history as it contains roughly 2.5 million words.
The journal is now available for the public to view for free online at churchhistorianpress.org.