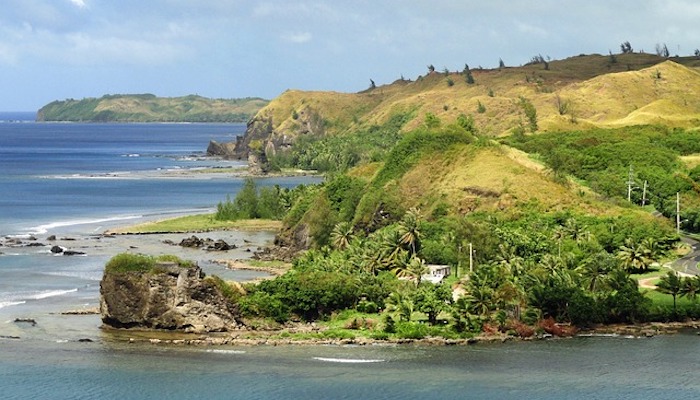 North Korea's new nuclear arsenal and, worse, its threats toward Guam have been international news for the last few days. The news has been all about North Korea and the United States, but what about the actual people living in Guam?
Guam Membership
Guam might be a minuscule 212-square mile island, but it's big in membership. The LDS Church has been on the island since World War II in the form of Mormon servicemen. By 1951, Quonset huts were being used as a chapel, and in 1957 missionaries were proselytizing. An actual meetinghouse was built in 1970 followed by a full-fledged Guam Ward, no longer just a branch. The first Chamorros—the natives of Guam—joined in 1976, and the Micronesia Guam Mission was formed in 1980. Today there are nearly 2,500 members and four full wards: Didedo, Yigo, Barrigada, and Talisay.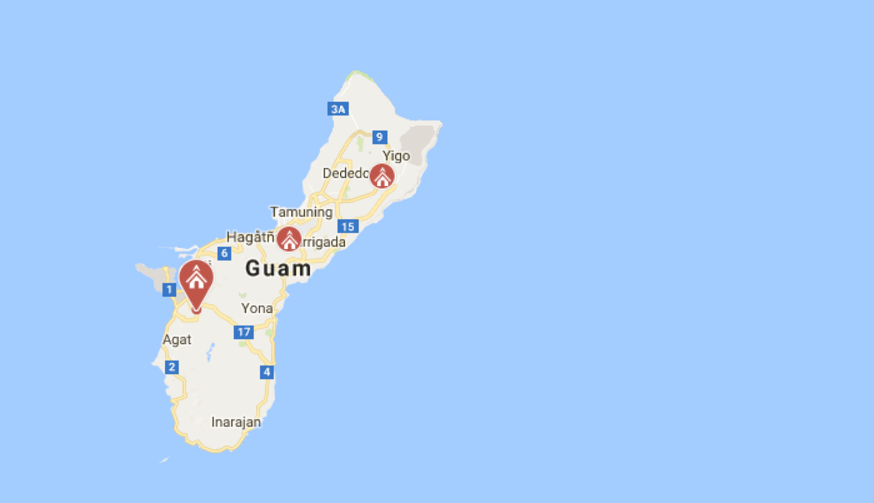 A Quick History
Guam isn't just a tropical paradise filled with peace-loving Christians, though. It happens to be a strategic outpost in the Western Pacific for the United States. Since the Spanish-American War of 1898 (with a 31-month break during World War II when Japan had seized it immediately following the attack on Pearl Harbor), Guam's been a U.S. territory.
Being Conveniently close to Asia makes it the perfect place to keep an eagle eye on things. It houses about 7,000 U.S. military personnel and the Terminal High Altitude Area Defense (THAAD) missiles.
North Korea's Threats
Enter North Korea's threat to fire Hwasong-12 missiles "around" Guam, according to Fox News. The story's not just about a small island nation, but about an American island territory and a threat against the United States. After all, these are American citizens being endangered.
The United States has been quick to warn North Korea against doing anything rash, stating that such action "will be met with fire and fury like the world has never seen" (as reported by Fox News). However, while the United States and North Korea posture at each other, Guam's governor is far less concerned. He called the threats "a position of fear" and points out the island's defenses:
"There is a defense umbrella contained within South Korea, there is a defense umbrella for Japan, there are naval assets between Korea, Japan and Guam, and there is a missile defense system of Guam that make up a multi-level defensive umbrella."
While we can only hope that North Korea backs down, praying for our brothers and sisters across the Pacific is our best option.