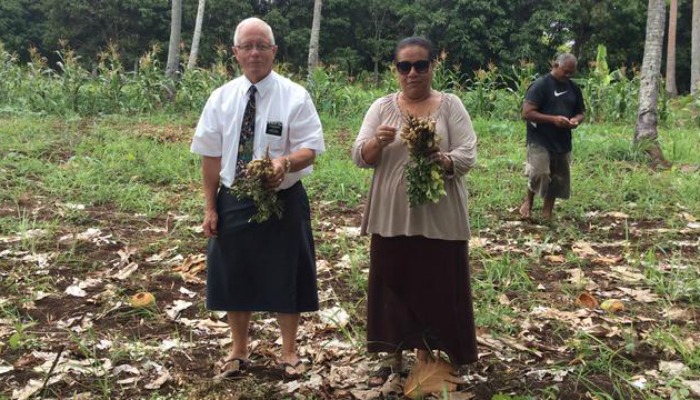 This article was originally published by David Porter for Mormon Newsroom. The following is an excerpt.
MormonNewsroom.org features stories from its international Newsroom websites to share what leaders and members of The Church of Jesus Christ of Latter-day Saints around the world are doing to better the communities in which they live.
United Kingdom: Refugees on the Minds of Mormon Helping Hands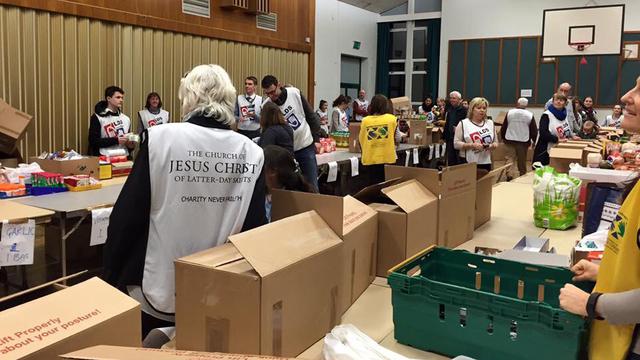 More than 5,400 meals were prepared last month by Mormon Helping Hands volunteers for Care4Calais, a charity that assists refugees.
The 453 boxes of food were loaded into a seven-ton truck along with hundreds of hats, scarves and gloves for delivery to Calais, where the refugees live. More than 45 volunteers helped unload the commodities.
Go to the United Kingdom Mormon Newsroom website to read comments from those involved.
Ukraine: Church Providing $1.2 Million of Humanitarian Aid to Eastern Ukraine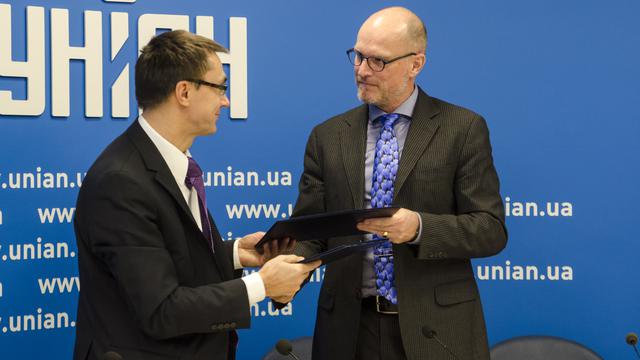 With the help of the United Nations Development Program (UNDP), the Church is providing $1.2 million worth of humanitarian assistance to vulnerable populations in the Donetsk and Lugansk regions of eastern Ukraine.
Read Porter's full compilation at MormonNewsroom.org.