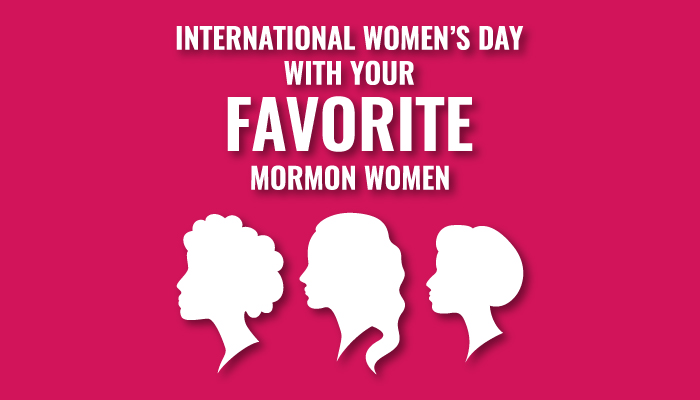 Happy International Women's Day to all!
This year, YouTube's #HerVoiceIsMyVoice campaign is highlighting the amazing stories of inspiring women around the world. With so many awesome Mormon women, both past and present, I wanted to add some names to the list. And by some names I mean 15+ names.
Here's a running list of just a few of my favorite Mormon women:
Emma Smith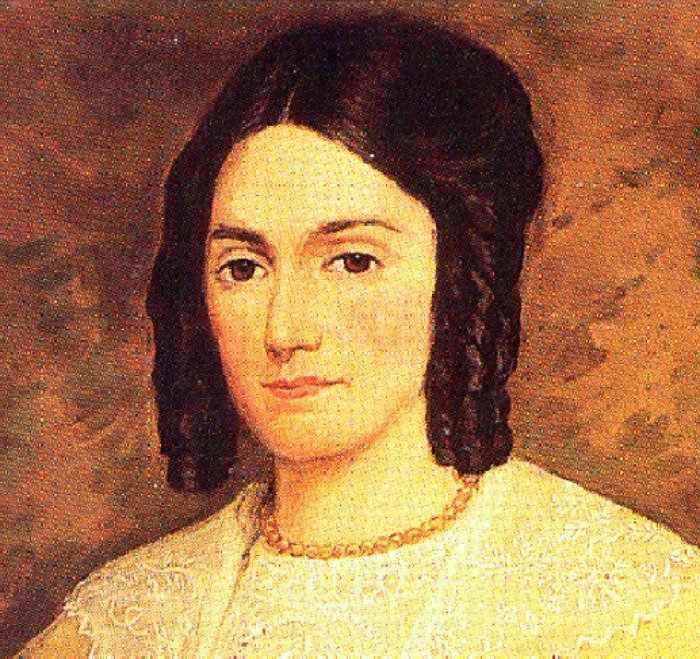 First Relief Society President, compiler of the Church's first hymnal, scribe in translation of the Book of Mormon, wife of a prophet.
Eliza R. Snow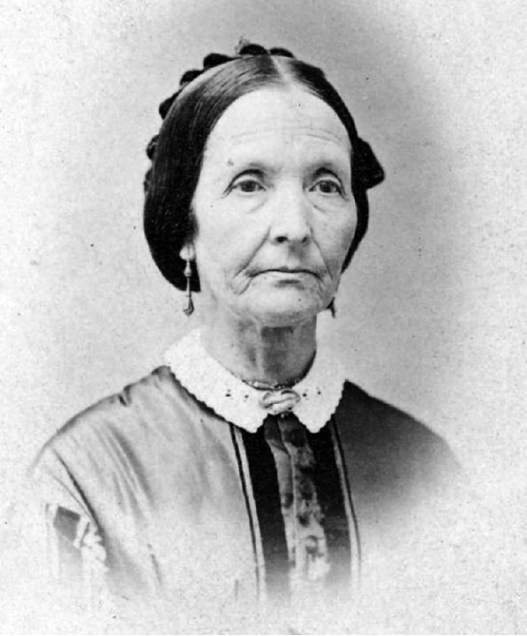 Second General President of the Relief Society, celebrated poet.
Jane Elizabeth Manning James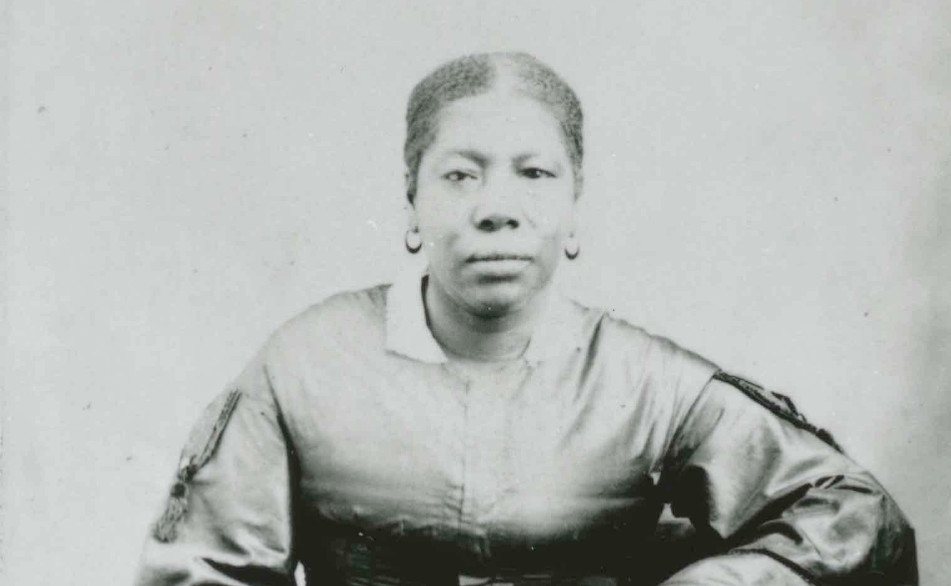 One of the first black Mormons, walked about 800 miles to Kirkland, Ohio, to be with the Saints.
Bonnie L. Oscarson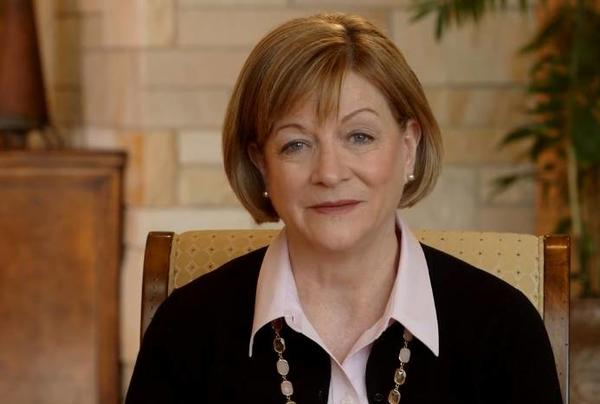 YW General President, first female member of LDS Church's Missionary Executive Council.
Elaine S. Dalton
Former General Young Women's President, speaker, author of No Ordinary Women: Making a Difference Through Righteous Influence.
Cheiko Okazaki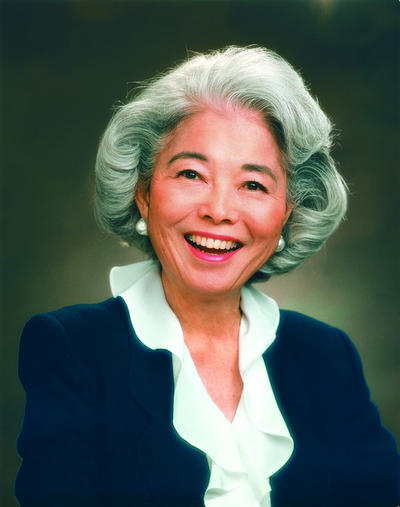 Former Counselor in the General Relief Society Presidency, prolific author and speaker.
Linda K. Burton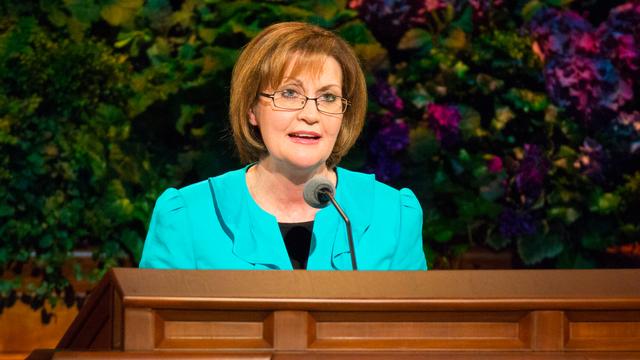 General Relief Society President, former seminary teacher, first female member of the Church's Priesthood and Family Executive Council.
Sheri Dew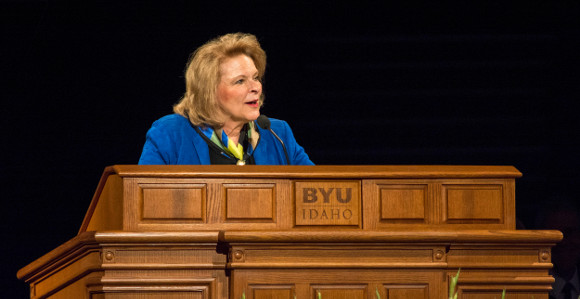 President of the Deseret Book Company, prominent author, publisher, and inspirational speaker.
Al Fox-Carraway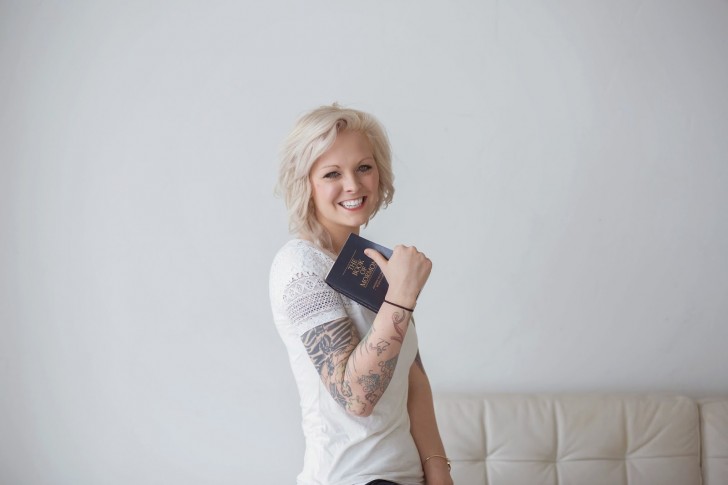 Convert to the Church, author of "Tattooed Mormon", Marketing Manager for churchofjesuschrist.org.
Lindsey Stirling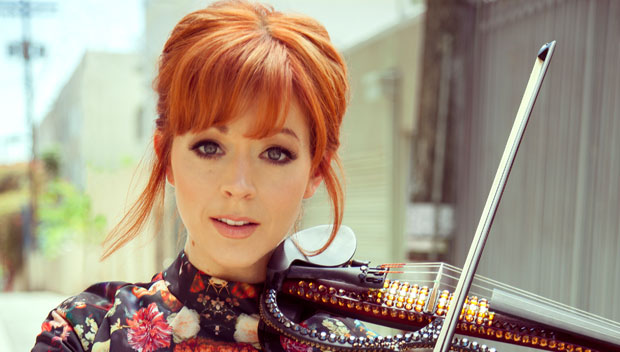 Award winning performer, violinist, dancer and composer, author of her autobiography, The Only Pirate at the Party.
Stephanie Nielson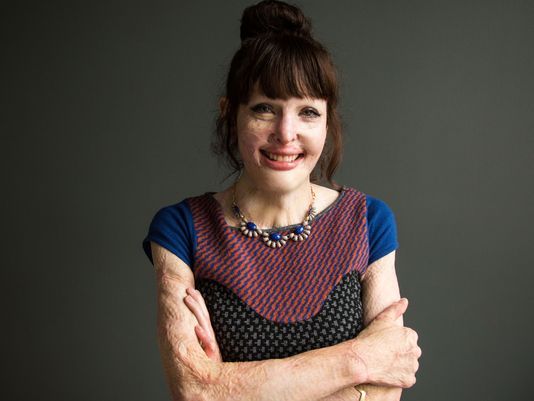 Plane crash survivor, author of popular blog "NieNie Dialogues," MTC volunteer.
Elizabeth Smart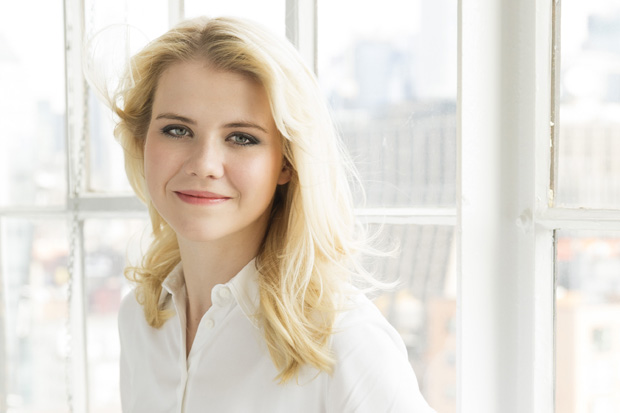 Philanthropist, child safety activist, author of My Story, her memoir of being abducted at the age of 14.
Gladys Knight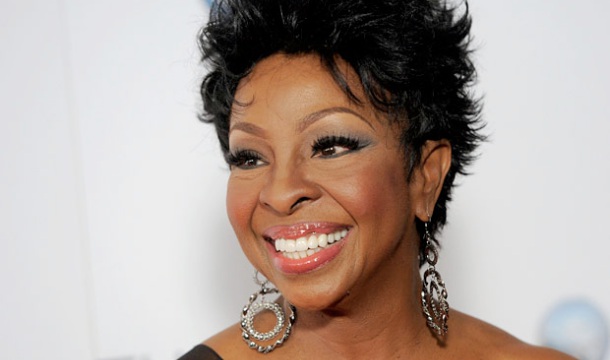 Convert to the Church, seven-time Grammy award winner, "Empress of Soul."
Studio C girls-Mallory Everton, Whitney Call and Natalie Madsen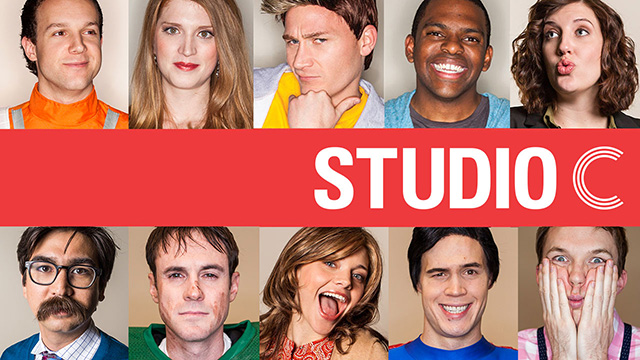 Comedians, writers and stars of the popular comedy sketch show Studio C.
Torah Bright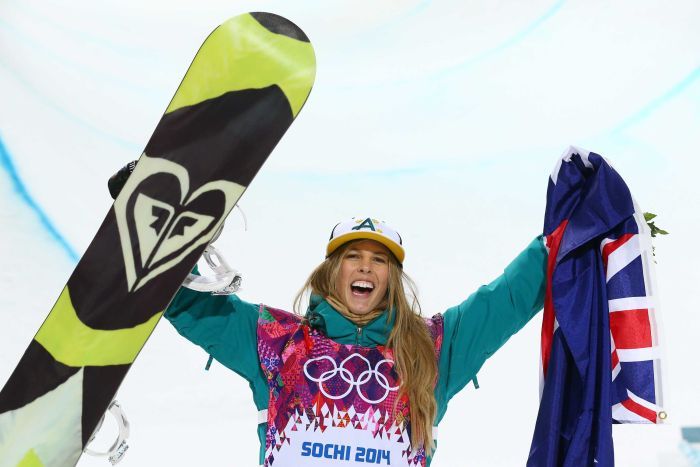 Professional snowboarder, Olympic Gold Medalist, Australia native.
Tamu Smith and Zandra Vranes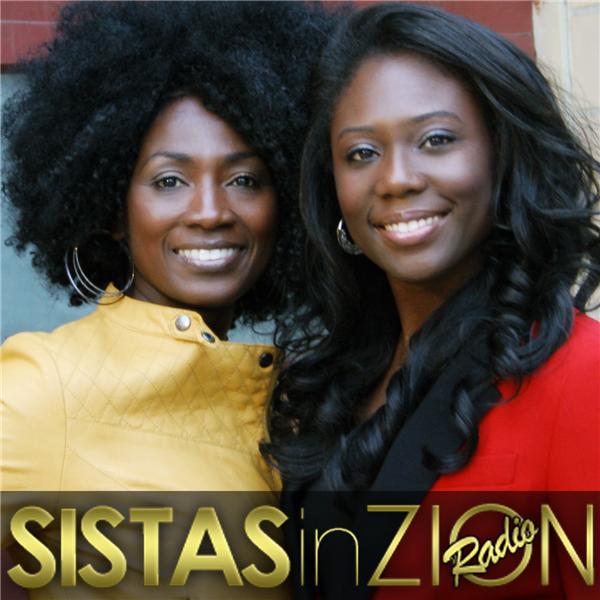 Founders of Sistas in Zion blog, co-hosts of Sistas in Zion radio show and co-authors of Diary of Two Mad Black Mormons.
Like I said, these are only a few of my favorites, and let's be honest, they're all straight up bosses. There's plenty more where this list came from, but it would take FOREVER to write/read about all of them. Also, I don't think my mom would feel entirely comfortable with me gushing about her via a public post on MormonHub.
Enjoy this International Women's Day and don't forget to give all the amazing women in your life a big hug! #girlpower
Did we forget any of your Mormon women faves? Let us know in the comments below!