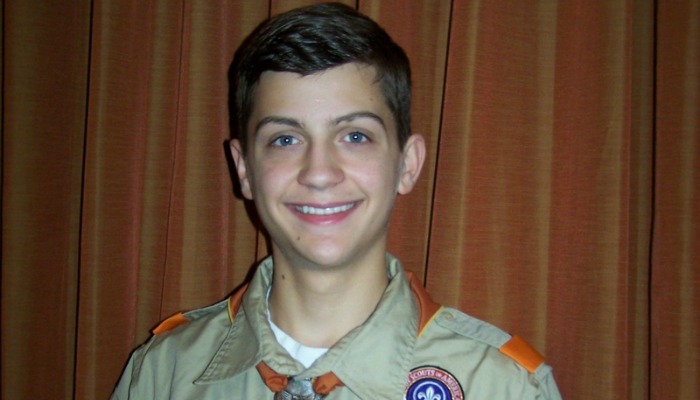 Dallin Stevens, an LDS Boy Scout from Sacramento, CA, was selected with ten other scouts to deliver the Boy Scouts of America's Report to the Nation on February 22, 2015.
Stevens will meet with U.S. Cabinet members and leadership of the House of Representatives and the U.S. Senate. He will report on the activity of the Boy Scouts of America in 2014 and their goals for 2015.
An accomplished Boy Scout, Stevens, 14, received his Eagle last June, and has recently submitted the application for his Hornaday award.
"I was kind of shocked that I was chosen because I know there are older scouts who have done some pretty cool stuff," Stevens told Deseret News.
He is currently working on earning his Hornaday medals. Stevens' projects include planting 300 willow trees along the Fremont River near Loa in Wayne County, removing invasive species from protected areas, building wood dock boxes near a lake, and developing a system for fish line disposal.
Stevens is part of a Varsity team associated with The Church of Jesus Christ of Latter-day Saints.