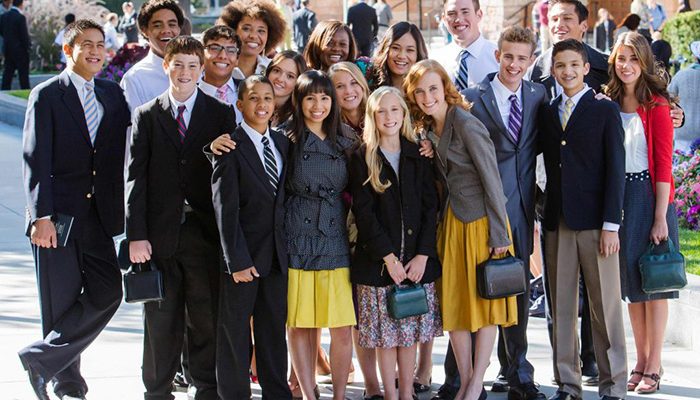 The General Young Men and Young Women's Presidencies of The Church of Jesus Christ of Latter-day Saints sent a letter out to General Authorities, Stake Presidents, and other Church leaders, on both church-wide and local levels, announcing the 2015 Mutual theme. The letter states that the Mutual theme for 2015 is adapted from Doctrine and Covenants section 4, verse 2:
O ye that embark in the service of God, see that ye serve him with all your heart, might, mind and strength, that ye may stand blameless before God at the last day.
The letter explains that the theme is meant to be used during Mutual opening exercises, as topics for youth Sacrament Meeting talks, and a focus for all youth activities, camps, devotionals, etc.
It was also stated that videos, music and other resources will be available online by the end of 2014 that will help leaders to introduce the theme.