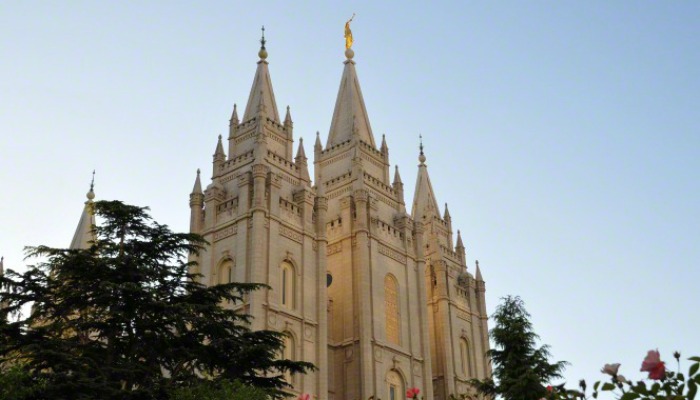 The following was originally written by Michael Otterson, Managing Director of Church Public Affairs, and posted to Mormon Newsroom.
If there's one thing that virtually all Christians agree on, it's Jesus Christ's tender love of children. Both the Bible and Book of Mormon deliver touching accounts of His love for "little ones," blessing them and forbidding His disciples from keeping children from Him.
In The Church of Jesus Christ of Latter-day Saints, the family is reverenced and children are its centerpiece. Yet last week an instructional letter from Church leadership addressing the sensitive topic of how to respond to same-sex relationships sparked a wave of inquiries from Church members. Most of the questions were about children.
Because the letter was an instructional document to leadership throughout the world, and not a Church-wide announcement through LDS.org or through Church Public Affairs, there was no additional information or context on the usual Church websites. That prompted questions from many Church members, who were mostly reading media headlines portraying the instructions as a rejection of children and refusal to name babies. Members understandably had specific questions about how the announced change might affect their loved ones.
The episode demonstrates clearly the dangers of drawing conclusions based on incomplete news reports, tweets and Facebook posts without necessary context and accurate information. The Church quickly responded to many of those concerns with a video interview with Elder D. Todd Christofferson, a member of the Quorum of the Twelve Apostles. By the end of the weekend, that interview had been viewed by millions.
Read the full statement at MormonNewsroom.org.
See the letter from the First Presidency at LDS.org.