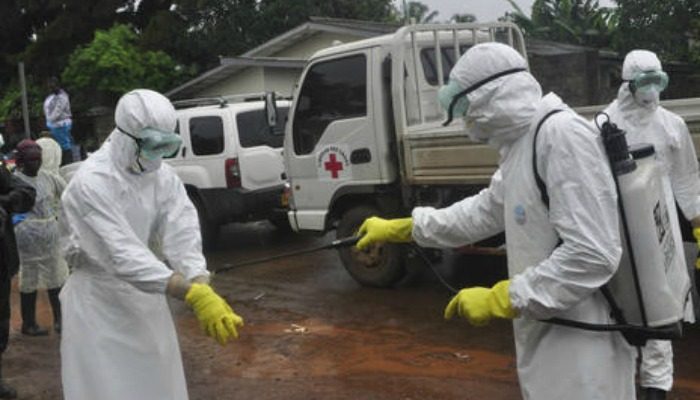 Even though The Church of Jesus Christ of Latter-day Saints has reassigned missionaries serving in Liberia and Sierra Leone as a precautionary measure against Ebola, members of the Church are still offering service to West Africa.
With the hopes of helping ease the suffering of members who are experiencing the effects of the Ebola virus, the Church Welfare Department has shipped care packages to Latter-day Saint families in West Africa. The Church is hoping the supplies will help sustain families throughout the duration of the mandatory residential lockdowns issued by the governments in these countries. Deseret News states that some of the items in these packages include:
Rice

Cooking oil

Hygiene supplies

Chlorine to be used to kill remnants of the Ebola virus
Deseret News reports that Farissa Fomba, a member in Sierra Leone, feels blessed to have received the relief supplies:
I am glad for this supply because we were wondering about what to eat during the 'stay-at-home' [period]. But God has blessed us. We are so happy. We appreciate Him and will always continue to worship Him.

The missionaries who were transferred from Sierra Leon and Liberia to other West African countries are safe and free of the virus. President of the Ghana Missionary Training Center, Reid A. Robinson, mentioned that despite the reassignment of missionaries, convert baptisms are still taking place in Sierra Leone and Liberia.

Read more information on what the Church is doing to help the Ebola crisis at DeseretNews.com.