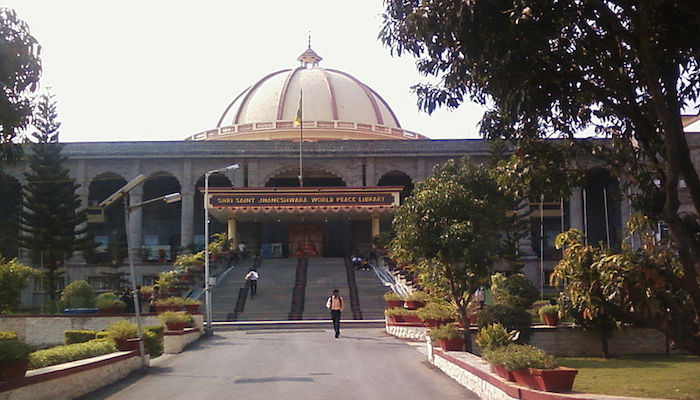 Pune, India is the location of the World Peace Center where Elder D. Todd Christofferson of the Quorum of the Twelve Apostles of The Church of Jesus Christ of Latter-day Saints was awarded the Philosopher Saint Shri Dnyaneshwara World Peace Prize. A descendent of the famous Nobel Peace Prize, Michael Nobel, joined the World Peace Committee and the World Peace University in offering the prestigious award to the LDS Church's proxy, citing its humanitarian efforts and work around the world as "following, and showing the pathway of peace and harmony to mankind" (reported by the Salt Lake Tribune). According to Deseret News, Nobel said,
"The members of the church have shown us that it's possible to translate into worldwide action something that lies deep in the hearts of many of us, compassion for others. … The Mormon church and its organizations richly deserve this commission for its outstanding humanitarian accomplishments."
Part of this humanitarian aid has included donating nearly $2 billion worldwide over the last 30 years for everything from providing wheelchairs to relief supplies.
For his acceptance speech, Elder Christofferson spoke about the value of religion and how it can do good in the world:
"True religion offers a stable foundation for a just and healthy society. It strengthens and ennobles nations, communities and individuals. It is my hope that we will all recognize and appreciate the great good religion does and work together — as people of diverse faiths or no faith at all — to build more peaceful nations and ultimately a more peaceful world."
He concluded urging leaders to protect religion: "Recognizing and protecting faith," he added, "is the path to peace."