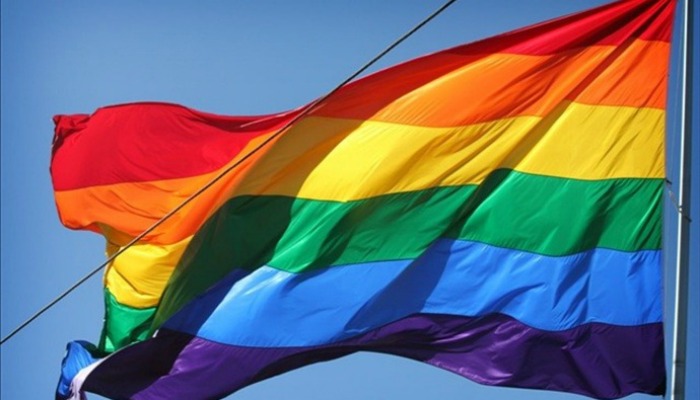 For the first time ever, The Church of Jesus Christ of Latter-day Saints has made a financial donation to the Utah Pride Center, an LGBTQ organization.
The Utah Pride Center, founded in 1992, is a nonprofit corporation that provides support and resources for gay, lesbian, bisexual, transgender and queer youth within the state of Utah. The Church's donation, totaling $2,500 according to Fox 13, was given to the center to aid homeless and hungry LGBTQ youth.
The Salt Lake Tribune reports that the Church wrote to the center in the grant letter, saying, " We are grateful to be able to serve your efforts in this worthy project and appreciate the work that you and others are doing related to this initiative."
Each week, the Utah Pride Center's food pantry serves about 40 youth and the Church's donation will provide access to the Bishop's Storehouse, equaling the monetary value of the donation, to help in these efforts.
Utah Pride Center Board President Kent Frogley said in a statement,
The Utah Pride Center is grateful for the church's help in our efforts to provide food for those in our community who are in need. We are grateful for their generosity and the emerging relationship with the Church of Jesus Christ of Latter Day Saints.
According to LDS Living, openly-gay Sen. Jim Dabakis (D-Salt Lake City) praises the Church for their desire to help.
"I am grateful to the LDS Church for their generosity and for their show of support for the Pride Center outreach to homeless youth," said Dabakis. "Although the LDS Church and the LGBTQ community do not agree on everything, this is yet another link in a continuing relationship of respect and civility."