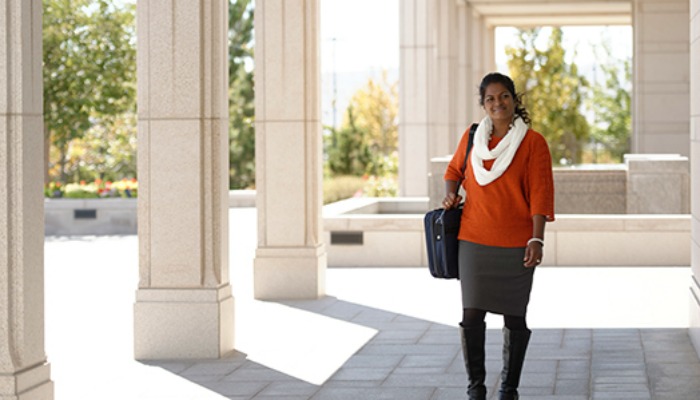 The Church of Jesus Christ of Latter-day Saints has released new sizing and fit options for women's garments.
One major change Beehive Clothing made to women's garments is the option to select a natural waist or a lower waist garment bottom, according to Church News. The natural waist garments were first released in October 2015. The lower waist garments, which hit just above the high hip, will be released globally between March and June 2016.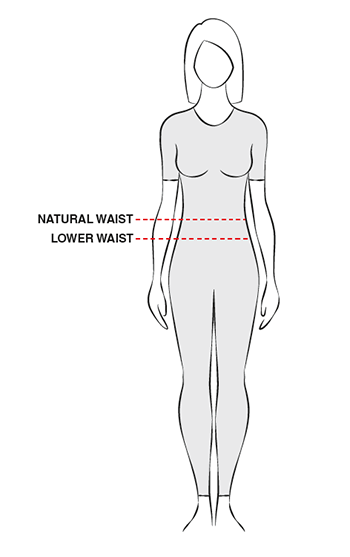 Both waist styles are available in all fabrics and allow more ease through the hips, waist, seat and legs.
Beehive Clothing has also released a square garment top available in all fabrics except the chemise-style tops. This garment top comes in longer lengths to ensure full coverage when paired with the lower waist garment bottoms, different cup options for a more customized fit and raglan sleeves that lie flat under clothing.
These changes are in addition to changes made in May 2015 and are in response to a survey the Church released in January 2015.
When purchasing garments from Deseret Book or Distribution Services, endowed women can now ask to try garments on if they are unsure of a specific fit. Women who are not yet endowed may not try on garments, but a sales associate can help them inspect the garment out of the package.
Once purchased, garments can now be returned even if the package has been opened, preferably within 90 days of purchase.