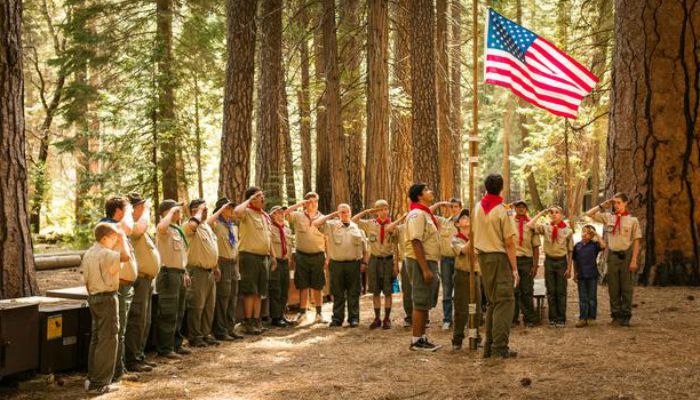 Yesterday, The Church of Jesus Christ of Latter-day Saints released a statement saying they are re-evaluating the scouting program and their relationship with the Boy Scouts of America (BSA) organization. This re-evaluation comes after the BSA National Executive Board voted to allow openly gay leaders.
The Church's governing councils are out of office in July and therefore had requested that the National Executive Board delay the vote until Church leaders could meet again. Taking no regard for the delay request, the board voted without input from Church leaders who serve on the board.
"When the leadership of the Church resumes its regular schedule of meetings in August, the century-long association with Scouting will need to be examined. The Church has always welcomed all boys to its Scouting units regardless of sexual orientation. However, the admission of openly gay leaders is inconsistent with the doctrines of the Church and what have traditionally been the values of the Boy Scouts of America."
This re-evaluation is not just in response to the BSA policy change. According to the statement, with members in 170 countries and one-half of the youth living where scouting is not available, the Church has long been evaluating the program.
Those worldwide needs combined with this vote by the BSA National Executive Board will be carefully reviewed by the leaders of the Church in the weeks ahead.
To read the complete statement, visit mormonnewsroom.org.