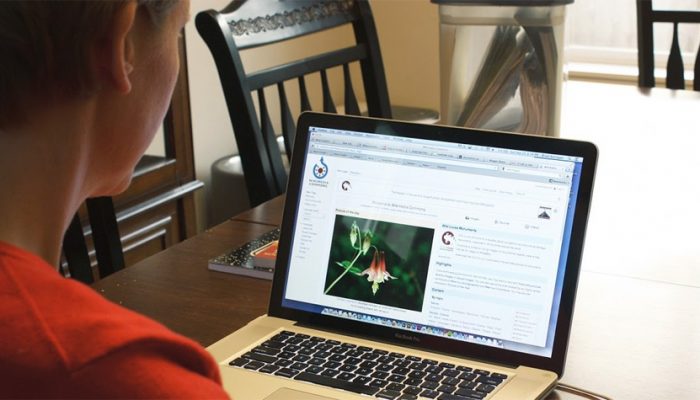 LDS church spokesperson Jessica Moody issued a statement addressing the ability of church members to ask questions and seek answers within the LDS church.
Moody said the LDS Church does not try to keep members from discussing questions or Church doctrine online and in fact it is encouraged. On LDS.org there are basic guidelines to creating a blog and sharing the gospel. They encourage writing everyday about your experiences, and listening to the spirit. Moodys statement distinguishes between creating civil discussions and organizing groups to stage public events designed to bring changes within Church doctrine or structure.  She said ultimately,
"The Church has to protect the integrity of its doctrine as well as other members from being misled"
As a Church, Moody says the leaders are always looking for ways to improve the cultural elements of the LDS community that are not doctrine.
Moody did not comment on any of the individual cases recently in the news. She said those were personal matters to be dealt with at the local level. She did however encourage local leaders to follow certain principles if they become concerned with the actions of a member in their area. She suggested leaders rely on prayer, spiritual insights, and guidance from official church handbooks along with their training.