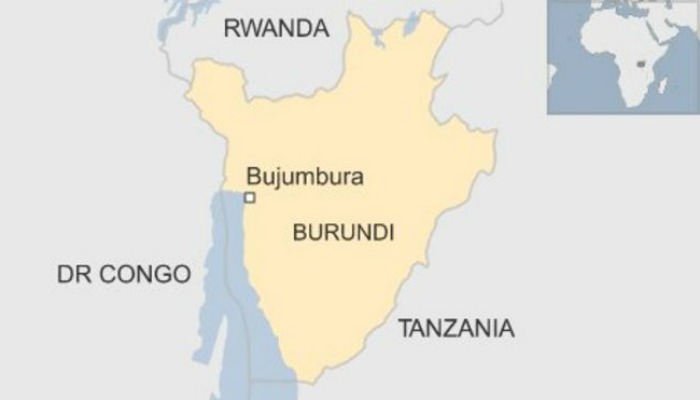 On Tuesday, The Church of Jesus Christ of Latter-day Saints relocated missionaries serving in Burundi, part of the Democratic Republic of the Congo Lubumbashi Mission, to ensure their safety.
The capital of Burundi has experienced an increase of violence over the last few days. The violence is a direct result of protesting President Pierre Nkurunziza's decision to run for a third term. KSL reports that the police are firing shots at protestors.
This is not the first time the Church has moved missionaries to a different area as a precautionary measure. In August 2014, the Church evacuated missionaries serving in the countries of Sierra Leone and Liberia due to an ebola outbreak.
Transferring missionaries in severe situations to ensure their safety is a common practice of the Church. Burundi is home to more than 500 members of the Church, organized into three congregations.