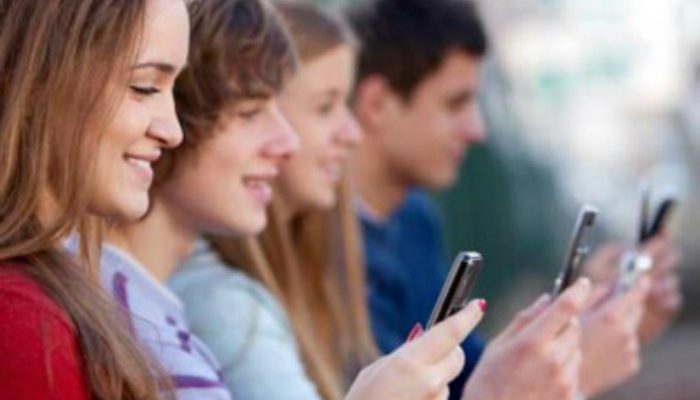 In an era where mobile phones and tablets have become a way of communicating, researching, learning and sharing, many companies and organizations have taken advantage of the opportunity this brings to create revenue. The Church of Jesus Christ of Latter-day Saints, however, looks at mobile phones with a different tactic.
Clint Bishop, senior mobile advisor for the LDS Church, explained to PC World that the Church doesn't care about the money. Bishop said,
Our measure of success isn't revenue… Our goal is bringing people closer to God.
While measuring success in such a way proves to be difficult, the Church has found looking at the amount of time individuals spend in the app as a good indicator on if they are reaching their goal. The Church has released apps that are aimed at learning, providing access to Church resources, and helping people stay organized within callings. The current 11 apps the Church has available for download on both Android and Apple mobile devices include:
Gospel Library – Study and search gospel content, including scriptures, music, manuals, and conference talks
LDS Tools – 

Download directory information and the events calendar for your ward, branch, stake, or district

FamilySearch Memories – Store pictures, stories, and audio recordings of your favorite family memories
FamilySearch Tree – View your family tree and enjoy photos and stories of ancestors
Mormon Channel – 

Listen to the Church's 24-hour-a-day audio station featuring gospel-oriented programs 

Bible Videos – 

Read about Jesus and His teachings, explore biblical environments, watch scripture-based videos 

Book of Mormon – Read the Book of Mormon
LDS Music – 

Browse and search the 

Hymns

 and 

Children's Songbook

, view the words and sheet music, listen to hymns and songs

LDS Youth – Access 

the latest content from youth.churchofjesuschrist.org

Scripture Mastery – M

emorize scripture mastery verses as well as the Articles of Faith

Ensign – Study the contents of the Ensign magazine
Another hurdle for the Church is reaching all of its members. With about 60 percent of its members living outside of the United States, and with many having limited access to smartphones and tablets, the Church is experimenting with tools that can help leaders keep in touch with these members more easily.
Bishop explained the concept further saying,
We can't just do one thing to reach all people.
Any of the Church's apps can be downloaded from the Google Play store (for Androids and tablets) or the Apple iTunes store (for iPhones and iPads).