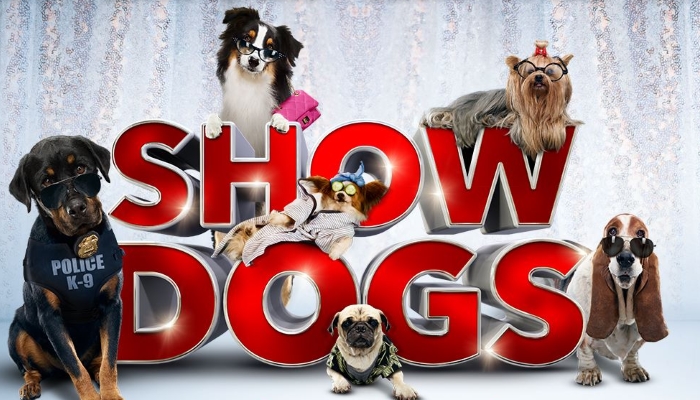 Global Road Entertainment released the children's movie "Show Dogs" last weekend but this weekend a new version of the movie is to be released in light of an LDS mom's article.
Terina Maldonado, mother of 3, took her children to see the new movie and on Sunday she spoke out against a scene in the movie and "it's dark and disturbing hidden message."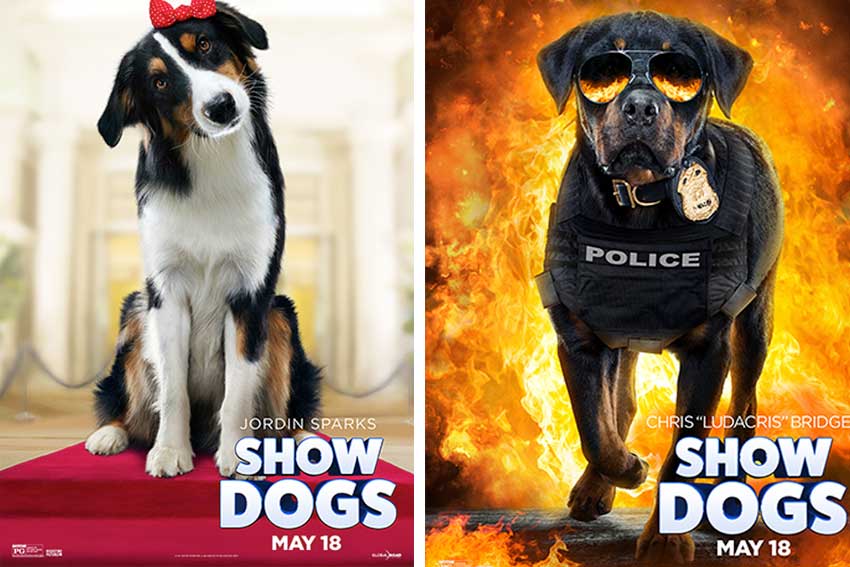 The scene portrayed the main character, Max, who is a police dog working undercover in a dog show, preparing to have his private parts touched by the judges. He struggles in practicing this with his human partner, Frank and so he receives advice from a former champion to go to his "zen place" to be able to "let it happen."
Max feels the need to succeed in this part of the competition, in light of not saving a kidnapped panda, and when the moment comes he goes to his "zen place" while having his private parts touched.
Maldonado wrote, "With the #MeToo movement and all the talk of sexual predators in Hollywood, I couldn't help but think this message, that is blatantly in the open for adults to see, but over a child's understanding, is meant to groom children to be open to having people touch their privates, even though they don't want it."
Maldonado's voice created a snowball effect that caused many others to speak out against this scene, including Dawn Hawkins, Executive Director of the National Center on Sexual Exploitation.
"Disturbingly, these are similar tactics child abusers use when grooming children—telling them to pretend they are somewhere else, and that they will get a reward for withstanding their discomfort. Children's movies must be held to a higher standard, and must teach children bodily autonomy, the ability to say 'no' and safety, not confusing messages endorsing unwanted genital touching," said Hawkins.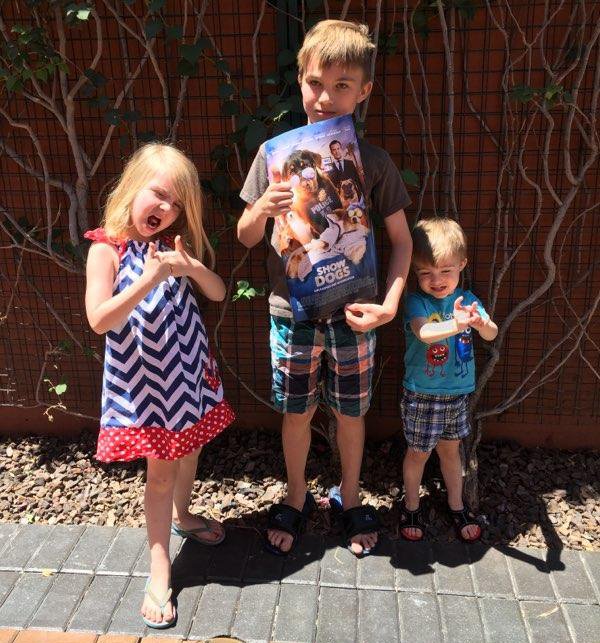 Maldonado's courage to speak out not only influenced others to speak out, but earlier today Global Road Entertainment confirmed that they would be cutting two scenes "that some have not deemed appropriate for children," according to The Guardian.
The company apologized to anyone who felt the message inappropriate and stated that a revised version would be released this weekend.
Maldonado is an exemplar of having the Spirit with her to understand those things that could bring danger and then having the courage to speak out against that which is bad. She likewise is an example of the power of a mother and what the power of love can do. Her strength is a model to follow amidst the continuing decline of standards in the world around us.