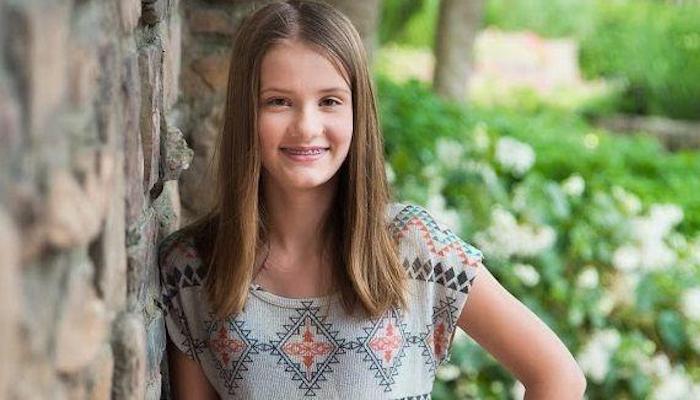 The U.S. Army will award a Medal of Heroism to Peter Wang, Martin Duque, and Alaina Petty, three students who died in the Florida school shooting last week. These students were cadets in their high school's Junior Reserve Officers' Training Corps (JROTC).
"The Medal of Heroism is a U.S. military decoration awarded by the Department of the Army (DA) to a JROTC Cadet who performs an act of heroism,"  said the U.S. Army Cadet Command (UACC). "The achievement must be an accomplishment so exceptional and outstanding that it clearly sets the individual apart from fellow students or from other persons in similar circumstances. The performance must have involved the acceptance of danger and extraordinary responsibilities, exemplifying praiseworthy fortitude and courage."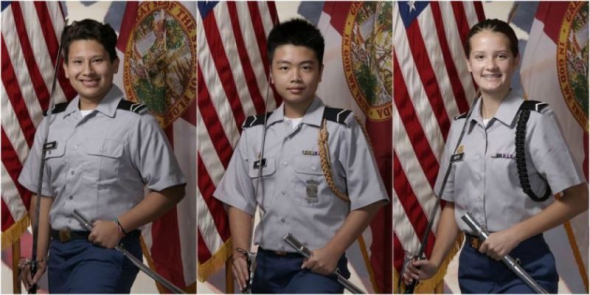 JROTC cadet and Mormon youth Alaina Petty was 14 years old at the time of her death, described as a "vibrant, determined young woman, loved by all who knew her," CNN reported.
In addition to her involvement in JROTC, Petty was also a volunteer for Helping Hands; she helped in the aftermath of Hurricane Irma that hit Florida in September last year.
On February 19, over 1,500 people attended Alaina Petty's funeral. The funeral took place at an LDS chapel in Coral Springs, Florida, where Petty's parents and three older siblings spoke.
Sun Sentinel captured the words of Petty's older sister Meghan:
The thing I want to say about what happened to her, is that it was a very ugly thing, an act committed by one person…but if you look around the people who are here, there are thousands more that are doing something really, really beautiful.
Losing a child to violence is never easy, but Alaina Petty's family embraces an eternal perspective, as illustrated in Petty's obituary:
While we will not have the opportunity to watch her grow up and become the amazing woman we know she would become, we are keeping an eternal perspective. We are grateful for the knowledge that Alaina is a part of our eternal family and that we will reunite with her. This knowledge and unabiding faith in our Heavenly Father's plan gives us comfort during this difficult time.