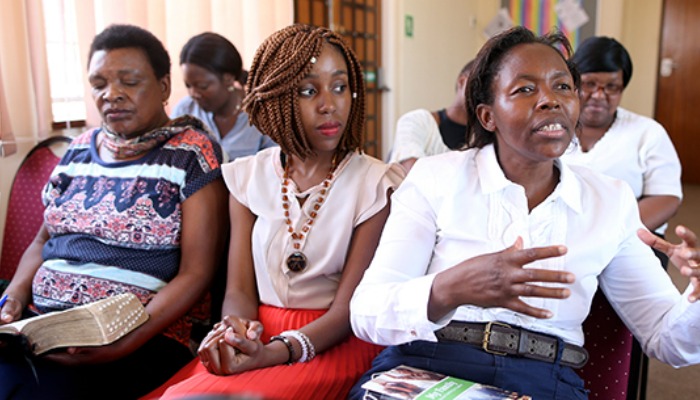 The Church has just announced "Come Follow Me" for Priesthood and Relief Society. The First Presidency explained the changes in an August 25, 2017, letter.
The changes going into effect at the beginning of 2018 will change not only what materials adults will study, but also how they use the time they meet together. The new curriculum and pattern will emphasize learning from general conference messages and counseling together.
The new materials for adults, which replace the Teachings of Presidents of the Church series used from 1998 to 2017, do not affect Sunday School classes. The materials encourage Relief Society and Melchizedek Priesthood leaders to follow the teaching and learning approach of Teaching in the Savior's Way.
The Priesthood and Relief Society will revisit general conference messages, study special topics chosen every six months by church leaders, and counsel together in quorums, groups, and Relief Societies.
What it Means to Counsel Together
First-Sunday meetings, held under the direction of ward Melchizedek Priesthood and Relief Society leaders, will be used to identify local needs and counsel together about how to meet those needs, according to a questions and answers document released with the First Presidency letter.
Possible topics for first-Sunday councils include how to improve communication with family members, serve in the community, and mentor youth in the ward or branch. In subsequent meetings, the quorum, group, or Relief Society follows up on impressions and actions.
The new materials were tested in a pilot program involving members from 12 stakes in Utah, Mexico, California, and Georgia.
Read more about what Relief Society and Priesthood will be like in 2018 at LDS.org.