Set to release in the spring or summer of 2019, "The Sound of Freedom" tells the story of Timothy Ballard. Ballard is the founder and CEO of Operation Underground Railroad (O.U.R.). Ballard and his wife spent years turning down movie offers from various Hollywood studios, determined to wait until the right offer came along.
In 2015, after viewing a screening of "Little Boy," director Alejandro Monteverde told the Ballards he would like to tell the story of O.U.R. The Ballards finally accepted. As far as casting goes, despite their very different appearances, Ballard told the filmmakers that Jim Caviezel was the best man to portray him in this film.
"There was something special about Jim when I watched him in the 'Count of Monte Cristo.' There was a light, to me, that came out of him," Ballard said. "It was important to us that whoever played this role had to be someone that willfully did it with God and knew that that light has to come out because we don't want this to just be a movie, we want this to be a movement. We want this to be something that saves kids … and warns would-be traffickers and pedophiles that we're coming."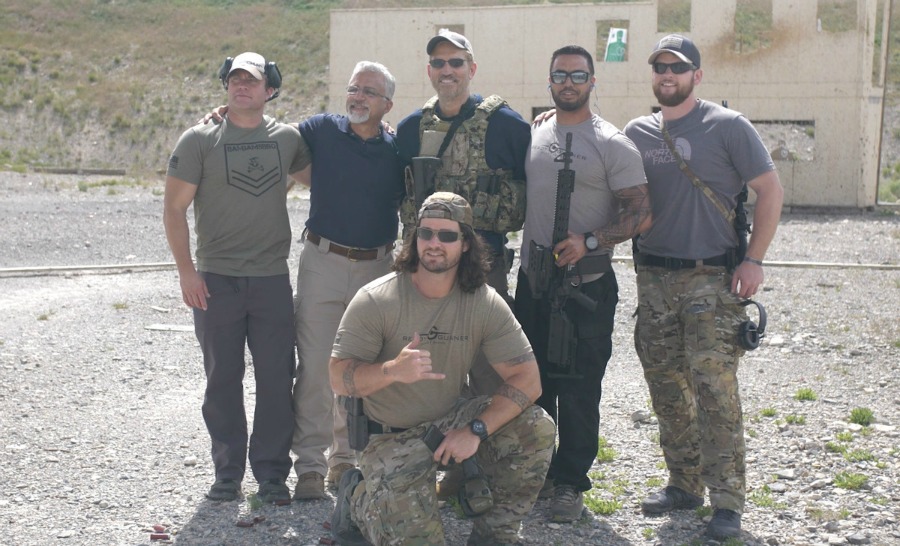 In order to prepare for his role as Timothy Ballard, Caviezel has not only dyed his hair blond, but has spent several days shadowing Ballard and the O.U.R. team in order to get a feel for what they do—from training with Ballard on a shooting range, to meeting O.U.R.'s aftercare directors and corporate partners. Regarding his work in the film, Caviezel commented:
"This is the second most important film I have ever done since 'The Passion of the Christ,' … It's going to affect the saving of a lot of children and the changing of lives. It will also bring a lot of light into the darkness."
Caviezel is a father of three, and greatly appreciates the role of O.U.R. in working to save children from sex trafficking and slavery. To Caviezel, this role is much more than just an acting job. This is an opportunity to bring awareness to an issue that is a cause of suffering and heartbreak across the world.
"It's hard for people to deal with this subject but it has to be dealt with. It's a growing empire, three times bigger than the NFL. … It's happening in every country," Caviezel said. "It has to be attacked. The screenplay is there, the director is there, the actor is there and we have a really great cast, with actors from different nations that will obviously need help on this."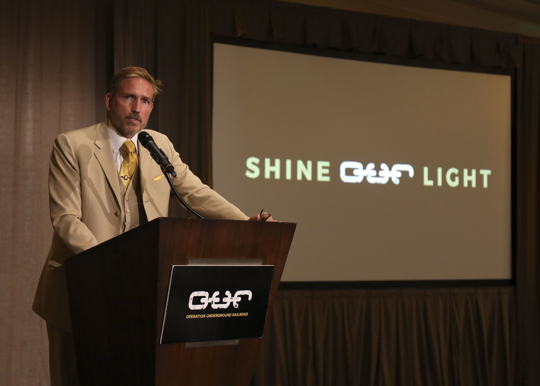 Before filming begins, Caviezel will have the unique opportunity to witness a rescue operation in Latin America. The filming will then take place from June to September in Colombia and the United States.
Visit Deseret News to read the full article by Trent Toone.