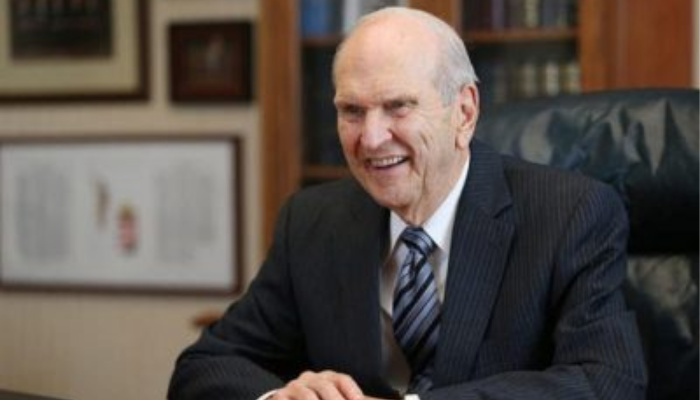 The Church of Jesus Christ of Latter-day Saints has officially changed the name of several of its websites and social media channels. In an announcement released March 5, 2019, the Church announced the following.
Official Church Website
The name of the official Church website (formerly churchofjesuschrist.org) has been changed to ChurchofJesusChrist.org, effective immediately. But don't worry, churchofjesuschrist.org will still redirect to the Church homepage. In a similar vein, Mormon Newsroom, the Church news outlet, will have a new domain. The new domain is Newsroom.ChurchofJesusChrist.org. Mormon.org is now ComeUntoChrist.org.
Social Media
A new Facebook group has been created to help Church members stay informed and up-to-date with Church news. The new group is called "The Church of Jesus Christ of Latter-day Saints—Inspiration and News."
In addition, the Church Twitter account name has been changed to "The Church of Jesus Christ of Latter-day Saints" with the username of @ChurchNewsroom.
Mobile Apps and Email Domains
The mobile apps have a few changes as well. LDS Music is now "Sacred Music." Gospel Library remains the same.
All Church employees now have email addresses at @ChurchofJesusChrist.org instead of @ldschurch.org.
Other changes will be coming in the next few months. Mormon Channel and others will eventually get an update, but since their primary audiences are outside the Church, more thought is being put into the names.
What other changes do you think are coming?