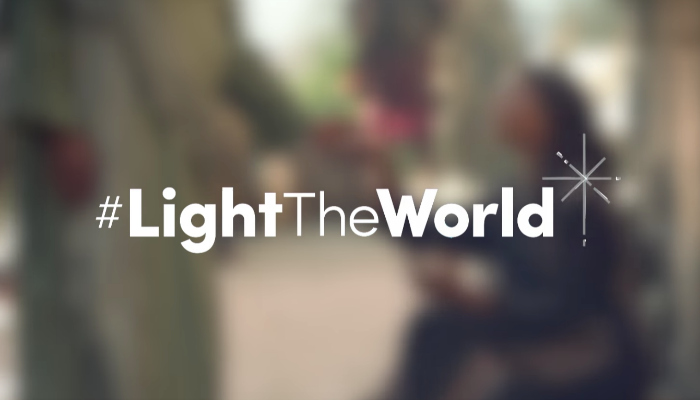 Since 2016, The Church of Jesus Christ of Latter-day Saints has announced yearly Christmas campaigns encouraging members to serve and love as the Savior did throughout the month of December.
In a new video, released on November 4, 2019, the Church has given a sneak preview of this year's campaign entitled, "Light the World: One by One".
This December, anyone can find opportunities to serve through "daily service ideas" sent to their phones. The video also highlights Giving Machines, where you can donate food, medical supplies, educational supplies, clothes, and even livestock. These machines are located in New York City, New York; South Kensington, London; Salt Lake City, Utah; Gilbert, Arizona; and Pasig, Philippines.