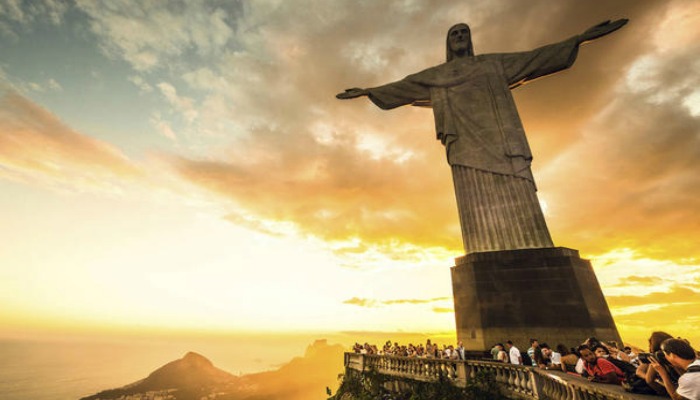 A man armed with knives injured four Latter-day Saint church members in Goiânia, Brazil. The 28-year-old entered a chapel in the Aparecida de Goiânia area during a Sunday morning service around 10:30 a.m. on December 2nd, 2018.
The man stabbed at least two worshipers and apparently hit two others…
Eyewitnesses reported the man stuck his foot in the door, entered the chapel, and told the congregation, "Everybody's going to die," and began stabbing those at the front of the crowd" (Newsweek).
One of the injured members tried to subdue the attacker. Deseret News states, "The man stabbed at least two worshipers and apparently hit two others"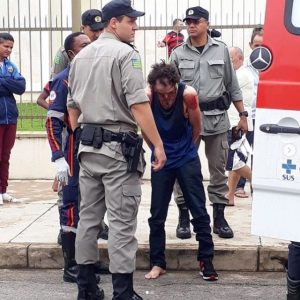 Afterwards, footage was released showing the suspect being taken into custody by local police. Those injured, a 31-year-old, 33-year-old, 40-year-old, and 42-year-old are receiving medical attention. The hospital released the 31-year-old and transferred he 33-year-old to another hospital to receive vascular surgery from a wrist injury. Information on the other two victims is unavailable.
According to Sergeant Willian Moraes, the man watched a video on the internet saying that God cursed black and bald, and "since he's a bit bald, he decided to go into the church with two knives and stab everyone" (KSL).
Church Statement
The Brazil Area Presidency released the following statement:
"We are saddened to report that this morning a man entered a chapel of The Church of Jesus Christ of Latter-day Saints in Goiânia, Brazil during a worship service and threatened the congregation with multiple knives. Four members of the congregation and the attacker were injured during the incident. All are receiving medical care, and police have arrested the attacker."
Our prayers are for those affected by the incident.
To read the full article, read the Deseret News article.