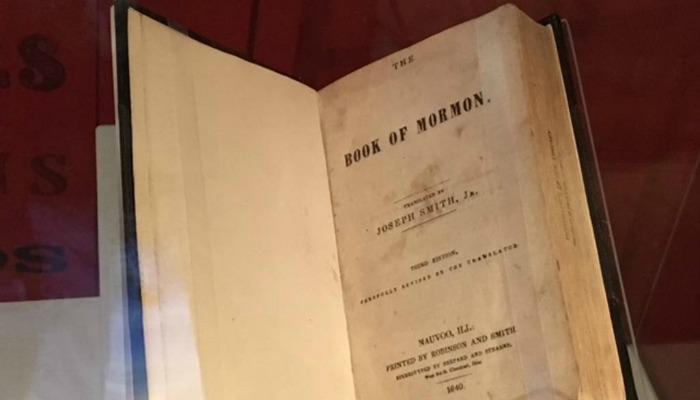 As members of the Church, we all know that Kirtland, Ohio; Nauvoo, Illinois; Independence, Missouri; and Winter Quarters, Iowa all held key roles in the history of the Saints. But what we may not know, is that St. Louis, Missouri, should also go hand in hand with those great landmarks. And how could we know? St. Louis' helping hand has been buried beneath other landmarks. At least it was, until the recent $380 million Gateway Arch renovation.
Before the renovation, there always existed a museum below the arch. The museum told the story of the westward expansion. However, it mainly consisted of the Oregon and California immigrants and spoke next to nothing of the Mormons.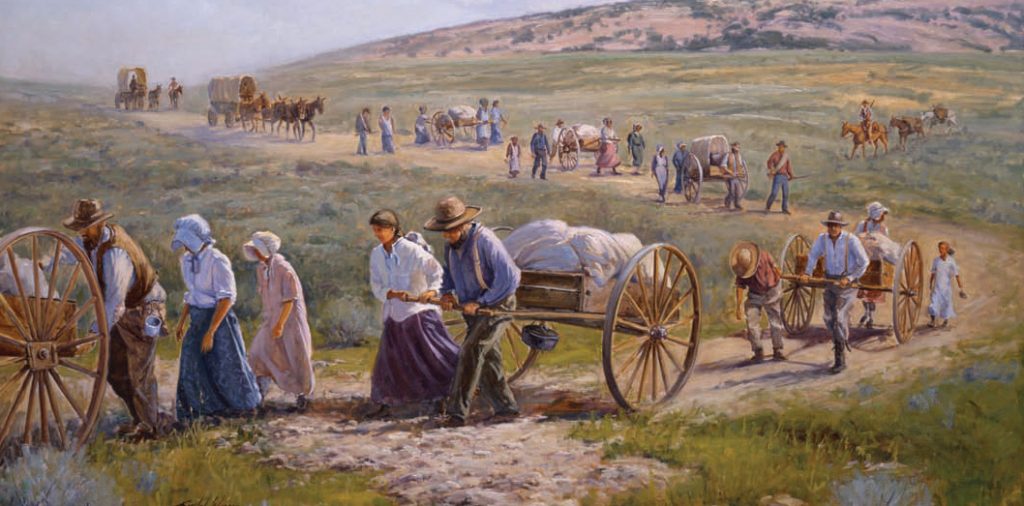 Now, the museum has added displays that show several facets of the Mormon history. For example, visitors will have the opportunity to view running film clips featuring Mormon pioneers, as well as a photo replica of the odometer used by William Clayton to measure the distance between Winter Quarters to the Salt Lake Valley. The odometer photo will be found in the St. Louis Riverfront section, which was named for the St. Louis River's role in the Mormon westward expansion. It will also include a map of the new Mormon Trail, with St. Louis as a way station starting in 1848. Visitors will even be able to see replicas of "Deseret coins" which were the Saints' own currency system for a while.
Historian Tom Farmer, who helped with the plans of the new museum, says that he wants to educate church members on the role St. Louis played in the Church's immigration. In fact, about 22,000 Mormon pioneers came through St. Louis, sometimes staying for great lengths of time, before they headed west toward Utah.
Farmer also wants people to know that the museum is free!
"If people come in and they learn just one thing that they didn't know before, I think we've done our job."
There is much more to be learned about the Church's history, as we all well know. And perhaps, one of the best and new places to find that is in the new museum found at the St. Louise Gateway Arch.