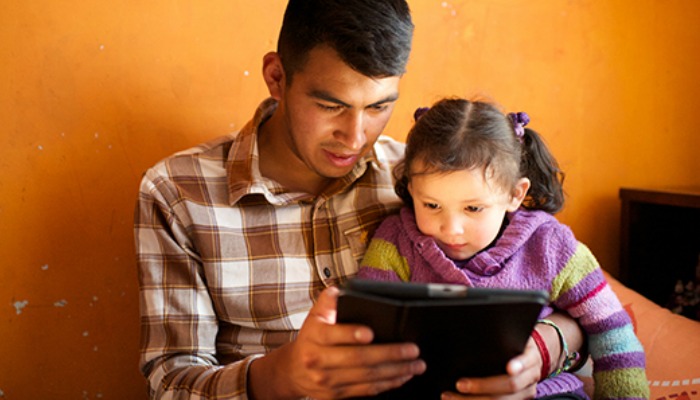 The Church of Jesus Christ of Latter-day Saints has released an updated edition of the standard works in Spanish at escrituras.churchofjesuschrist.org and in the Gospel Library mobile app.
Though printed copies of the new edition will begin to be available by June 30, 2016, the First Presidency has stated that "members are not expected to obtain a new set of scriptures as a result of this updated edition." Because the new edition maintains the same page numbers and font style of the earlier edition, most members will notice little if any difference. This consistency allows members to continue using their current scriptures.
"The scriptures are one of the greatest gifts the Lord has provided to us that we may know His mind and will," said Elder D. Todd Christofferson of the Quorum of the Twelve Apostles. "This update will help us in regular day-to-day study as well as occasions of more in-depth study of the scriptures. That, in turn, can lead us to better listen to and act upon the promptings of the Spirit."
Continue reading at Church News.