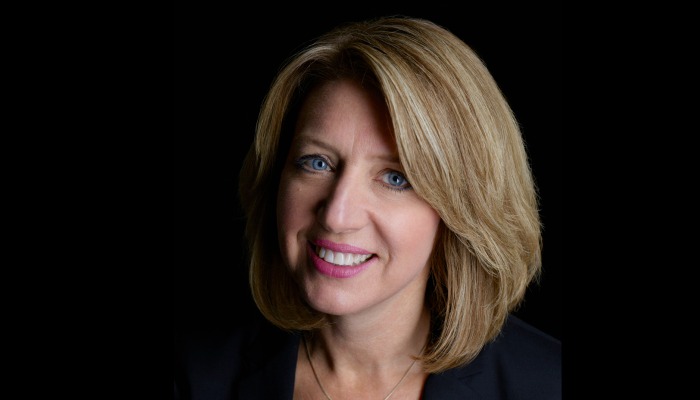 Liz Wiseman is the President of The Wiseman Group, a leadership research and development firm headquartered in Silicon Valley. She teaches leadership principles to executives and emerging leaders around the world. Liz has been listed on the Thinkers50 ranking and named as one of the top 10 leadership thinkers in the world.
Recently, Fortune Magazine online featured her as she answered their query, What is your Sunday routine?
An active member of The Church of Jesus Christ of Latter-day Saints, Liz began her response,
On Sundays, I shut out the world. For me, it's a Sabbath observance, an opportunity to rest from responsibilities and focus on other purposeful activities, such as devotion and family.

Every Sunday, after going to church (which in my faith literally takes longer than running a marathon), I plop down on my couch and read until it is time to drive to our weekly family dinners–a tradition built over the last 20 years. While my Sunday routine varies somewhat, there is one thing that remains consistent: I don't work. I've come to really appreciate the power of the pause–the virtue of stepping away.
With the Church's recent re-emphasis on Sabbath day observance, Wiseman's advice, given in general terms to the world, should resonate doubly with Latter-day Saints. In the Fortune.com article, Wiseman cites scientific studies that show the advantage of taking rest.
Resting from our work offers more than just sanity; pausing sharpens our minds. Research in neuroscience shows that we are more creative after stepping away from a problem. When our pre-frontal cortex is too focused on the task at hand, it can't combine information about the problem at hand with information stored in our memory. When we take a break, these neural connections occur and lead to new insights. Indeed, all work and no rest makes our minds very dull instruments.
For the business minds that read Fortune magazine, Wiseman outlines 5 simple ways to benefit from the "power of pause":
Retreat by disconnecting from the digital world
Rest from both professional and domestic tasks
Read, and do it deeply
Relate by engaging in real communication with loved ones and friends, and
Regroup to prepare for the challenging week ahead
She states that one need not be religious to take advantage of a Sabbath for body and mind.
Read the full article at Fortune.com.