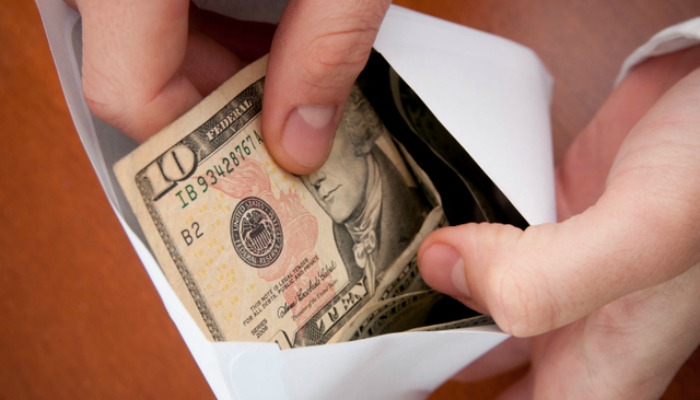 The Church of Jesus Christ of Latter-day Saints has a website where church members may pay their tithes and fast offerings and donate to a variety of charitable funds. Now a notice is posted at the top of the page:
These categories have been deleted from the online donations receipt: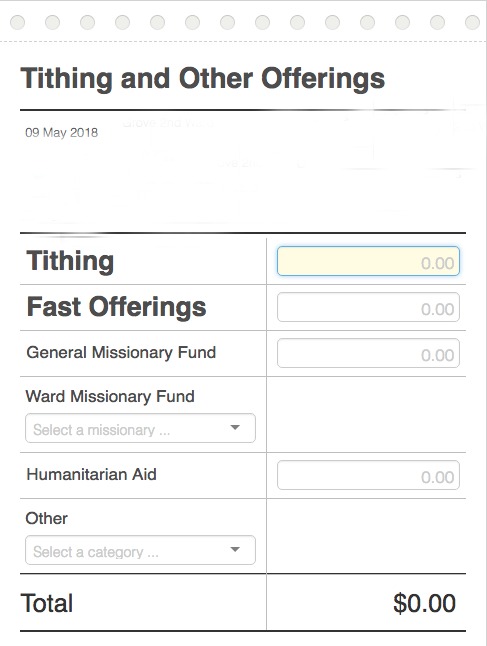 The Perpetual Education Fund
The Perpetual Education Fund was established by the Church in 2001 under then-prophet Gordon B. Hinckley. Part of the Church's encouragement for members to become self-reliant, the fund has helped over 90,000 members worldwide to obtain an education. Through loan repayments and generous donations, this fund lifts individuals and families out of poverty.
When President Hinckley first introduced the fund, he talked about a fund established by Brigham Young in 1849. The Church had won thousands of converts in the British Isles who wanted to gather to Utah but didn't have the means. The Church established the Perpetual Emigration Fund through which the donations of the Saints enabled poorer emigrants to make the journey. With employment in Utah, they were able to repay the fund and help others make the trip to America.
The Perpetual Education Fund works the same way. Poorer Saints in many countries who cannot afford higher education borrow from the fund then repay when they find good employment, perpetuating the resource for others in the future.
Now that fund is full because of the generosity of modern Latter-day Saints.
The Temple Patron Assistance Fund
"As the population of the Church continues to expand in the world, there are more and more dedicated saints who live in remote and impoverished locales and lack the means to attend a temple even once in their lifetimes. Therefore, the Church has established the Temple Patron Assistance Fund to provide financial assistance to those who otherwise could not afford the travel expenses associated with attending a temple and participating in the sacred blessings available only in the House of the Lord."
Although the Church continues to build temples so Latter-day Saints don't have to travel so far to attend, and especially to receive exalting ordinances, many still make huge sacrifices to get to a temple. The generosity of modern Latter-day Saints is manifested again by the fact that this fund is full and able to help any who need it.