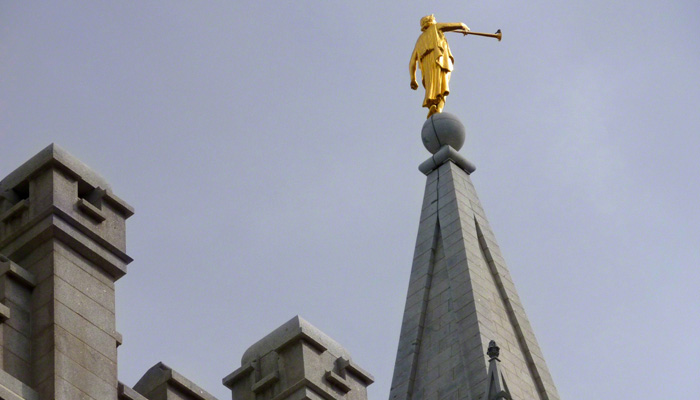 How much fun was it to witness the announcement of 12 new temples for The Church of Jesus Christ of Latter-day Saints—the greatest number of new temples ever announced at once? In addition to announcing the remodeling of the Salt Lake Temple and other "pioneer temples," new temples were announced for the following locations:
Mendoza, Argentina
Salvador, Brazil
Yuba City, California
Phnom Penh, Cambodia
Praia, Cape Verde
Yigo, Guam
Puebla, Mexico
Auckland, New Zealand
Lagos, Nigeria
Davao, Philippines
San Juan, Puerto Rico
Washington County, Utah
The news brings the total number of Latter-day Saint temples operating, announced or under construction to 201. This comes exactly 18 years to the week since the Church completed its 100th temple.
Read more at MormonNewsroom about each location.
Watch and share the fun video below: