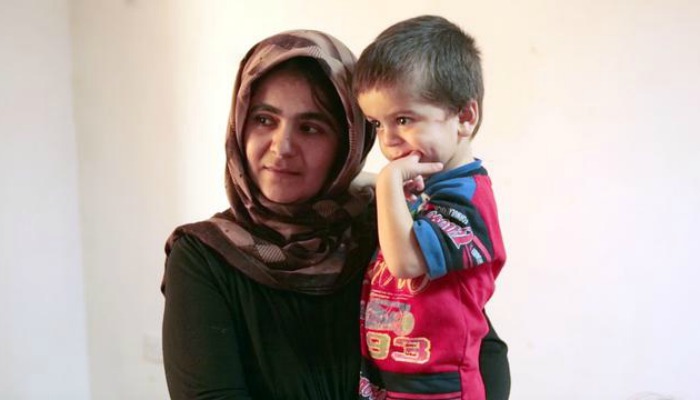 Since the recent call for help for refugees, members of The Church of Jesus Christ of Latter-day Saints have responded without hesitation.
It only took one phone call to the International Rescue Committee to build bikes for refugees in need of better transportation. Those that come to the U.S. often do not have access to a car and are on their own to figure out public transportation. They are given a bus pass that lasts only two months, so donating bikes allows them to do more.
Not only did the Boy Scout Troop 411 help build the bikes, but they also assisted the adult refugees in learning how to ride them and taught them the rules of the road.
One refugee said, "Today the people here gave me a bicycle and it makes me feel like they really care about me and my family. We are very thankful for this bicycle. This solves one of my many problems."
While this opportunity to give back helped refugees with their transportation as newcomers to the U.S., the boy scouts recognized that a lot of them were blessed in relation to others around the world.
Assisting in the refugee crisis can be done individually or as a community.
"What we saw during this event was that all it takes is one phone call from anyone in the community, and that gets the ball rolling," a member of the International Rescue Committee said.
In October 2015, the First Presidency stated in a letter to members of the Church:
"It is with great concern and compassion that we observe the plight of the millions of people around the world who have fled their homes seeking relief from civil conflict and other hardships. Members may contribute to the Church Humanitarian Fund using the Tithing and Other Offerings donation slip. We also invite Church units, families, and individuals to participate in local relief projects, where practical. May the Lord bless you as you render Christlike service to those in need."
To find out more on how you can help refugees in your community, follow LDS Charities or visit GiveBack.churchofjesuschrist.org. Also, to find out more ideas on how to help, visit IWasAStranger.churchofjesuschrist.org.