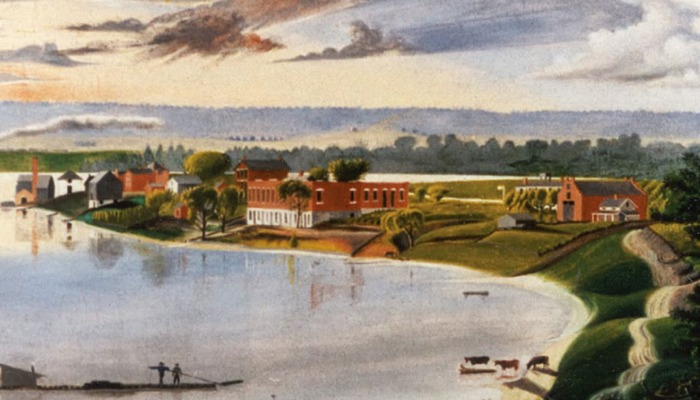 Those of you looking to get your spiritual high and your runner's high all in one, there is now a race just for you.
Beginning at the Nauvoo Temple, the Road to Carthage marathon traces Church history two miles through old Nauvoo. Runners will run past such historic places as the Johnathan Browning's Gun shop and Joseph Smith's Nauvoo home.
Half the marathon course trails alongside the scenic Mississippi River before ending at Carthage Jail. Following the race, runners will be treated to a show from Nauvoo's performing missionaries.
Half marathon, full-marathon, and marathon relay (2-5 team members) distance options are available. The course is USATF certified and can be run as a Boston Qualifier. Aid stations will be provided every 2-miles.
The Road to Carthage Marathon will take place Saturday May 27th, and is perfect for Church History aficionados and runners alike.
Visit the Road to Carthage Marathon website to register before it's too late!