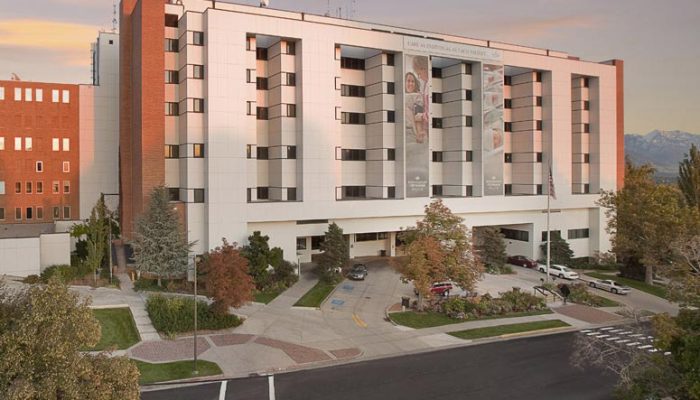 Intermountain Healthcare's LDS Hospital is growing. With the psychiatric unit opening just last week, LDS Hospital now provides treatment for those who struggle with mental health issues.
As Utah is experiencing a growth of mental health issues, LDS Hospital sought to also widen the spectrum of mental health treatment.
So far, the hospital is providing:
 Dayspring Chemical Dependency Program which includes a 12 bed inpatient detoxification unit, day treatment program and evening outpatient treatment program which addresses all areas of a person's life with emphasis on family, education, and vocational, social, and spiritual progress.

Inpatient psychiatry services

 Senior behavioral health for older adults who have special physical, emotional, and social needs.

 Crisis Management – Crisis management services are offered 24-hours a day in the Emergency Department.

Electroconvulsive therapy – A treatment for severe depression or suicidal patients using an electric current to stimulate areas of the brain

 Consult services for community physicians

Pet therapy
According to Good4Utah, the hospital has also undergone renovations to its 7th floor and offers 34 inpatient rooms for diagnosis, treatment, and recovery.
To learn more about the Intermountain LDS Hospital psychiatric unit, please visit intermountainhealthcare.org or call (801) 408-1100.