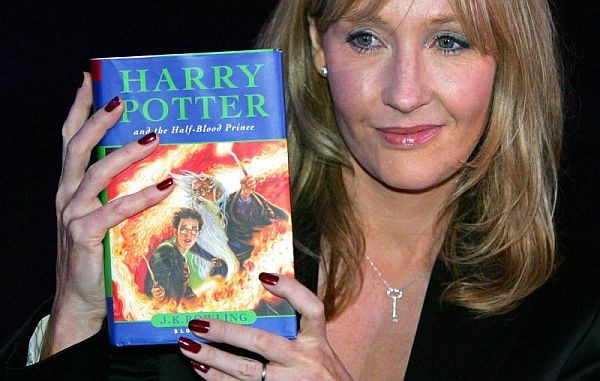 Cassidy Stay, the fifteen-year-old lone-survivor of the July 9th murder of her parents and four siblings, garnered national attention with her poised and hopeful remarks at a memorial service for her family. During the service she quoted Dumbledore, a character from the Harry Potter series, "Happiness can be found even in the darkest of times."
Because of the comfort Stay took from the books, a group of internet supporters began a Facebook group "We want JK Rowling to Meet Cassidy Stay," which as of publication had received more than 4000 likes. Rowling responded to the group's request with a personal letter to Stay.
According to sources close to the Stay family, Cassidy received a package from Rowling with a signed copy of Harry Potter and the Prisoner of Azkaban, the book Stay quoted from in her remarks. In addition, Rowling sent Stay a letter with her condolences. In the letter, Rowling wrote several paragraphs from the point of view of Albus Dumbledore, telling Cassidy what the headmaster would have told her if he could have.
If you wish to support Cassidy, a fund is being raised to help pay for her hospital and living expenses.