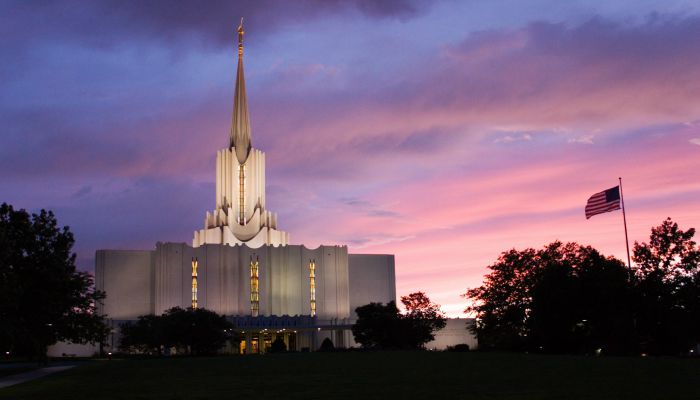 SALT LAKE CITY —  The First Presidency of The Church of Jesus Christ of Latter-day Saints has announced the closure of the Jordan River Utah Temple in the Salt Lake Valley. The temple will be closed from February 15, 2016 through the latter part of 2017 to undergo extensive renovation.
Following the renovation, the temple will be rededicated. Other temples in the Salt Lake Valley are preparing to accommodate Latter-day Saints from the Jordan River Temple district.
Currently, there are three other temples in the Salt Lake Valley: Salt Lake, Draper and Oquirrh Mountain.
Find more details about the renovation at Mormon Newsroom.