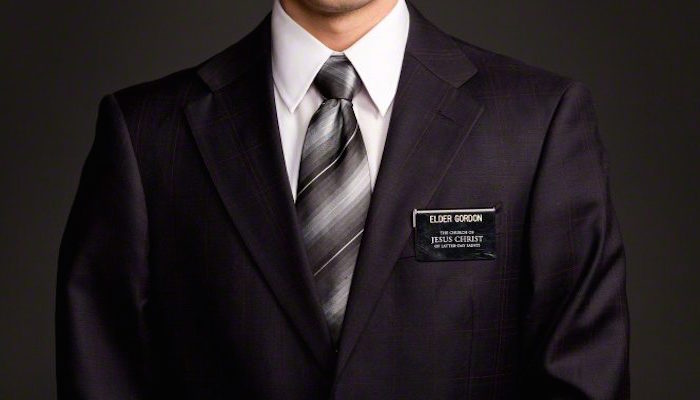 Utah news outlets are reporting this morning that six male missionaries of The Church of Jesus Christ of Latter-day Saints were held a gunpoint for over an hour by a man in West Valley City last night (June 20, 2019). You can watch the KSL news report by following this link.
ABC4 News reports that according to officials, the missionaries were visiting a man in his trailer home at about 8:00 pm. Police say the man was intoxicated. He pulled a gun on the young missionaries and would not allow the missionaries to leave for over an hour.
Eventually, the missionaries helped the man calm down and were permitted to leave. According to KSL.com, the missionaries contacted their mission president, followed by the police.
ABC4 reports that officers found three guns at the residence. 46-year-old Paul Marquez "now faces charges for aggravated assault, kidnapping and possession of a firearm by a restricted person."
Thankfully, police say none of the missionaries were injured. Utah news outlets will be updating this story as details unfold.