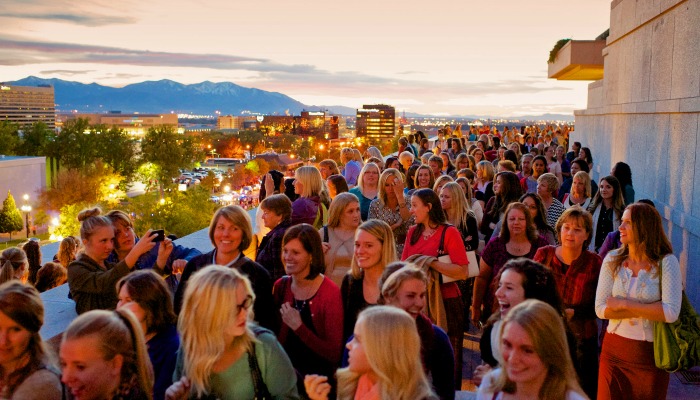 Today The Church of Jesus Christ of Latter-day Saints published two additional essays to the Gospel Topics section of LDS.org.
The essays surround the topics of womanhood, Joseph Smith and the restoration, the priesthood, and a heavenly mother. Mormon Newsroom reports that these essays complete the Gospel Topics series that began back in 2013. A variety of topics have been explained, from whether Mormons are Christian, to race and the Priesthood, to polygamy.
The new essays are entitled, "Joseph Smith's Teachings about Priesthood, Temple, and Women," and "Mother in Heaven," and both are available to read online.
Each essay is written by a team of Church scholars and is then reviewed by members of the First Presidency and Quorum of the Twelve Apostles. The introduction to the Gospel Topic essays says,
The purpose of these essays has been to gather accurate information from many different sources and publications and place it in the Gospel Topics section of LDS.org, where the material can more easily be accessed and studied by Church members and other interested parties.