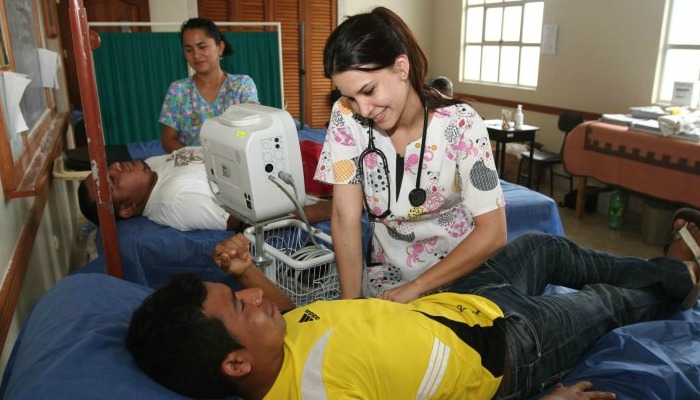 The 7.8 degree earthquake that rocked Ecuador has left hundreds dead, people who have lost everything, and homes that are uninhabitable. A few days ago a local newspaper reported that The Church of Jesus Christ of Latter-day Saints has volunteered a meetinghouse to be used as a hospital.
El diario Expreso de Ecuador reported that the makeshift hospital is offering general medicine, cardiology, pediatrics, nephrology, neurology, dermatology and otolaryngology. It also has ambulance service.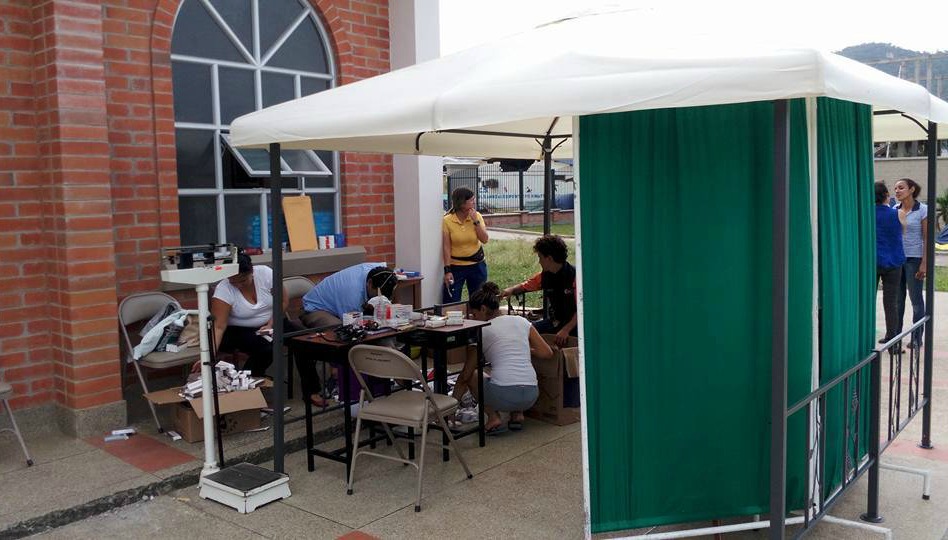 Hospital Creates Order out of Chaos
Dr. Intriago, one of those responsible for the Hospital IESS in Bahia, related that the day of the earthquake everything was in chaos, and patients had to settle in the area of the Port Authority, uncovered, with makeshift beds. This was counterproductive, with hundreds of wounded to be tended to. One of the doctors is a member of the Church and told the team that he would communicate with church leaders and ask to use a local chapel as a medical center. Mormon leaders accepted the proposal.
Serving patients at the meetinghouse are 24 doctors, 28 nurses and 24 assistants. The rest are administrative staff. it is anticipated that the number of specialists will increase in the coming days.
The administrative director of the IESS, Mariuxi Alarcon said that this was a miracle.
The Daily Express said that at the meetinghouse doctors have thus far treated 775 patients, a daily average of between 25 and 30 patients. The most common cases are multiple-trauma patients, hypertension and depression. Doctors are working 24/7 at the converted Mormon chapel.