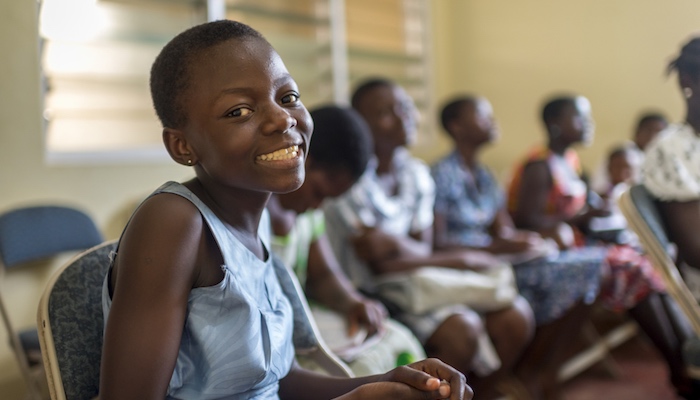 Religious liberty enjoyed a victory just days ago when LDS missionaries entered Botswana to serve. But this wasn't the first time the Church stepped foot in the country. Not long ago, in November 2012 to be exact, Botswana enjoyed the creation of its first stake. In 2013, the Botswana/Namibia Mission was formed. Membership in Botswana was growing, the Gospel of Christ was being established in this area…and then everything changed.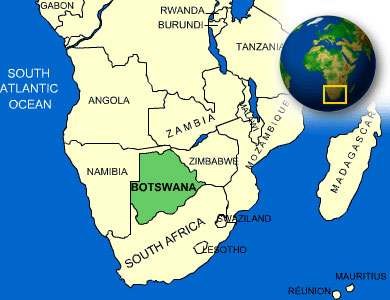 Some unscrupulous religious groups took advantage of the Botswanan people, Deseret News explains, and the government reacted by pulling all foreign religious missionary visas in late 2013. Unfortunately, LDS missionaries were in this group. For the next four years, the only LDS proselytizing in Botswana has been from the country's citizens, about a sixth of the previous missionary force.
The U.S. government became involved, pushing the Botswanan government to help protect religious freedom by allowing missionary visas. It worked. LDS missionaries, on renewable temporary visas, are once again entering the country. Fittingly enough, one of the new missionaries is Elder Tanner Flake, son of U.S. Senator Jeff Flake, one of the people who helped clear the way for the missionaries.
Botswana might have been isolated from outside missionary work for a while, but the members managed admirably. In the last four years, membership reached over 3,200 people spread over 13 congregations with 2 family history centers, according the the LDS Newsroom. While the modest numbers might only be a fraction of the total African membership—over half a million—it's a positive trend. With LDS missionaries, both native and foreign-born, in the country now, there's no stopping the work of the Lord.