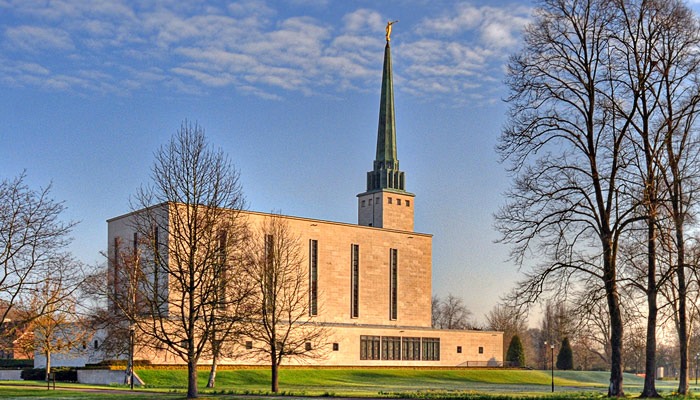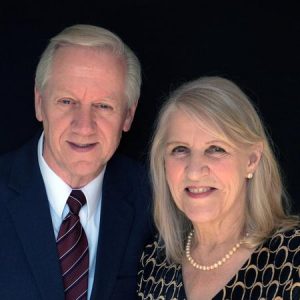 Retiring managing director of the Public Affairs Department of The Church of Jesus Christ of Latter-day Saints, Michael Otterson, accepted the call to serve as president of the London England Temple. His wife, Catherine Berry Otterson, will serve alongside him as temple matron. Otterson was one of eight new temple presidents called by the Church and he and Sister Otterson will be succeeding President Kenneth Johnson and Sister Pamela V. Johnson.
Otterson has been a member of the Public Affairs Department for 40 years, eight as managing director, and will be retiring on August 31, 2016.
Otterson entered journalism in Liverpool and moved on to Australia where he worked as a political reporter. He served as a stake president twice, in Liverpool and Sydney, and left journalism in 1976 to manage the London public affairs office of the LDS Church. Otterson then moved Sydney, Australia, to open a new public affairs office by invitation from the Church.
Since moving to the United States in 1991, he has assisted the Church in navigating the attention around Proposition 8, "The Book of Mormon" Musical, Mitt Romney's candidacy in 2012 and the Boy Scouts of America policy changes in 2013. Otterson published numerous Mormon-related articles in the Washington Post regarding topics such as the law of tithing and baptisms for the dead. He is also the author of Finding Your Family on the Internet: The Ultimate Guide to Online Family History Research.
After being converted to the LDS faith at the age of 19, Otterson received his patriarchal blessing stating he would "be given opportunities to defend the gospel" (Mormon Newsroom). With the opportunity to serve as temple president, he will continue to "defend the gospel," as he had done with his previous church services and callings.