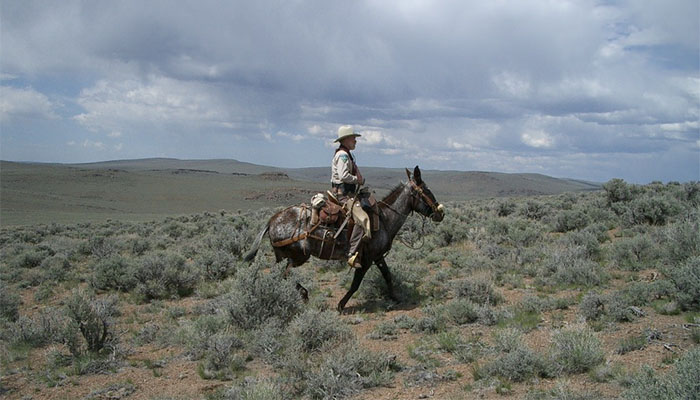 Larry Wooten, a lead investigator for the Bureau of Land Management, has accused his colleagues of pervasive, religiously motivated discrimination.
Wooten was brought in to investigate Cliven Bundy and his associates after the 2014 standoff with federal officers.
During Wooten's time investigating the case, he observed a pattern of unprofessional behavior among his colleagues. While Wooten reported his observations, they were not acknowledged or investigated by his immediate superiors.
On November 27, 2017, Wooten wrote an 18-page "whistleblower" memo to the US Department of Justice outlining his accusations.
Among the accusations, Wooten alleges that the investigators engaged in behavior that "showed clear prejudice against . . . Mormons," including using the word Mormon as part of insulting phrases about the individuals they were investigating.
Wooten also alleges that he was asked multiple times, "You're not a Mormon, are you?" by his fellow agents. And when Wooten informed US Attorney Steven Myhre in February 2017 of his concerns, he was removed from the case.
During the discovery portion of Bundy's trial, Wooten's allegations of bias were illegally concealed from Bundy's defense team.
The revelation of Wooten's November memo to U.S. District Judge Gloria Navarro caused her to dismiss the case against Bundy because of prosecutorial misconduct.
If Wooten's allegations prove true, they demonstrate not only a systemic bias against Latter-day Saints in the Bureau of Land Management but also attempts to illegally conceal this bias.