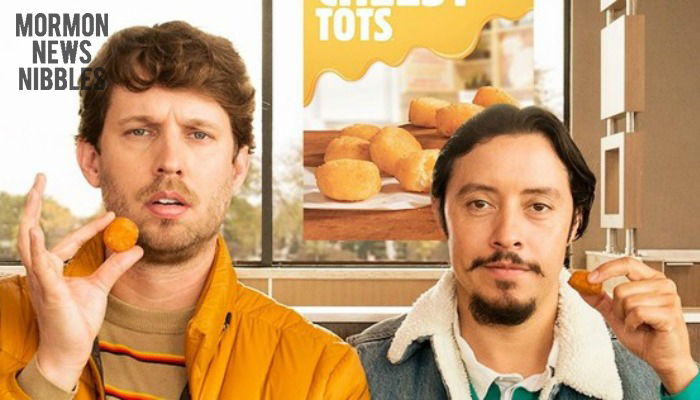 Missionary in Coma After Being Hit By Car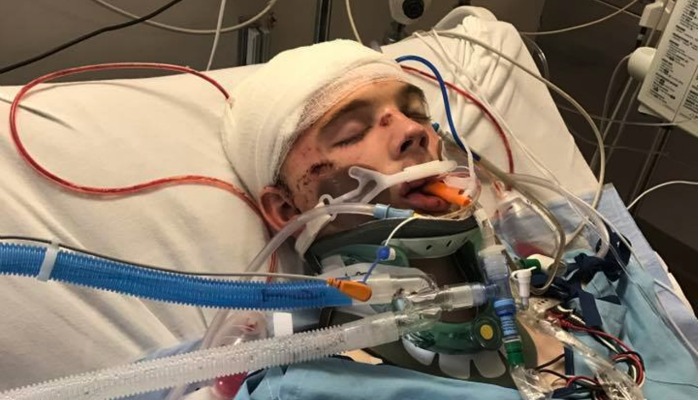 As Elder Landon Howe and Elder Mortensen of the Louisiana Baton Rouge mission were riding their bikes the day following Thanksgiving, the pair was struck by a car. Though Elder Mortensen escaped without significant injury, Elder Howe suffered a fractured skull, three brain bleeds, a collapsed lung, and broken ribs. Howe was put in a medically induced coma in order to ensure his survival.
The family has taken to social media in order to raise funds for travel, treatment, and recovery. After just two short days, the $10,000 goal was surpassed.
"I am nothing short of stunned at the love and generosity shown by so many individuals and families who have taken time to offer support to my brother and my family. You have all truly made a difference this giving season, " wrote Landon's mother, Susan Howe on his GoFundMe.
The GoFundMe set up by Landon's mother is currently at over $15,000. The family is greatly appreciative of the prayers and happy thoughts that have been sent to their son.
In her latest update, Susan reported Landon had undergone surgery in order to remove a blood clot that had formed in his brain as a result of the accident. The family feels that his helmet may have saved his life.
Read more at LDS Living.
Napoleon Dynamite Stars In Burger King Tots Ad
It's been 12 years since the release of cult-classic and LDS favorite Napoleon Dynamite. The 2004 release plucked at the heartstrings of every home-grown, small-town dreamer with a crazy uncle, and John Heder and Efren Ramirez captured the essence with every dull-eyed stare and deadpan delivery.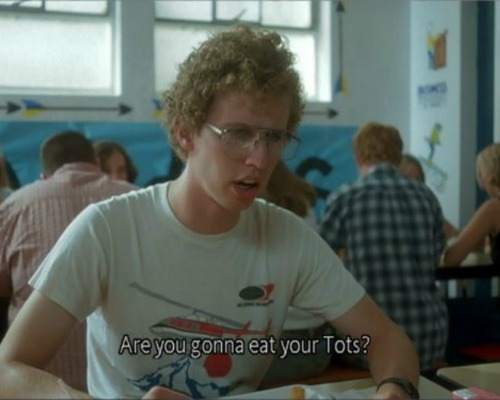 Thankfully, the pair has returned — older, scruffier, and with just as much attitude as 12 years ago — to star in a 30 second advertisement announcing the return of Cheesy Tots.
Naked Man Jumps Fence At Logan Temple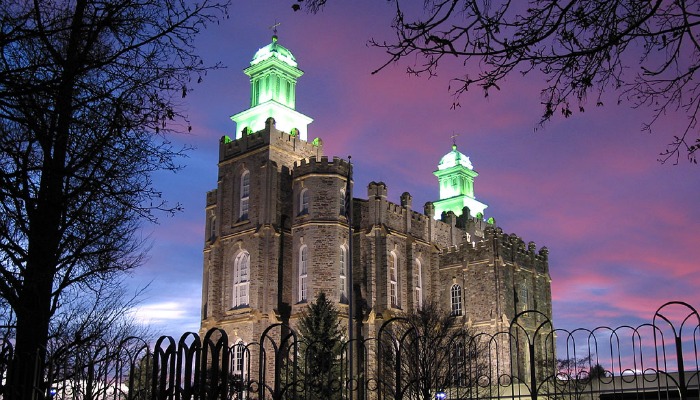 A Northern Utah man was arrested after hopping the fence to stroll around Temple grounds completely nude, Tuesday, November 13th.
53-year-old Kelly Archibald was observed dropping a blanket he had held around his waist and climbing the fence at just before 9 p.m. When asked his motives, Archibald claimed he was searching for a wife. Archibald also stated that his lack of clothing was because that's how he entered the world.
Upon investigation, Cache County police found no clothing in the man's car, indicating he had driven to the temple wearing only a sweatshirt and a blanket.
Archibald was charged with lewdness by a sex offender, criminal trespass, and disorderly conduct. His hearing will be held Dec. 5.
Read more at The Herald Journal.
BYU Ranked No. 30 For Employability Worldwide
Riding on the coattails of Johns Hopkins and Duke, Brigham Young University has been ranked number 30 in the 2016 Global University Employability Survey. As published in Times Higher Education, universities around the world were evaluated by two 3,000-person panels of recruiters and managers, in order to determine the employability of graduates.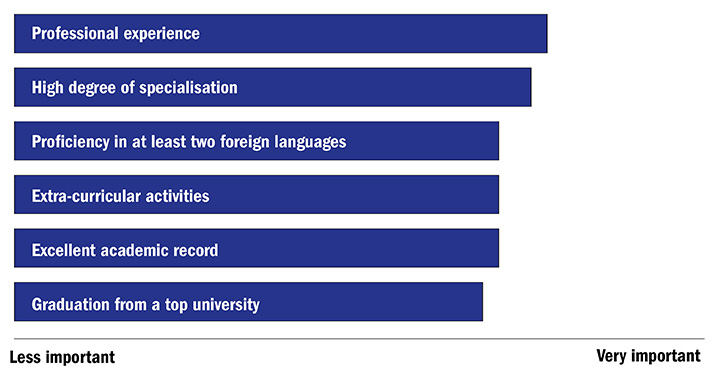 The survey, designed by French human resources consulting agency Emerging, may be viewed as "highly-subjective" but the company argues that the findings hold valuable insight into future hiring trends.
To review the full study and methodology, visit Times Higher Education.