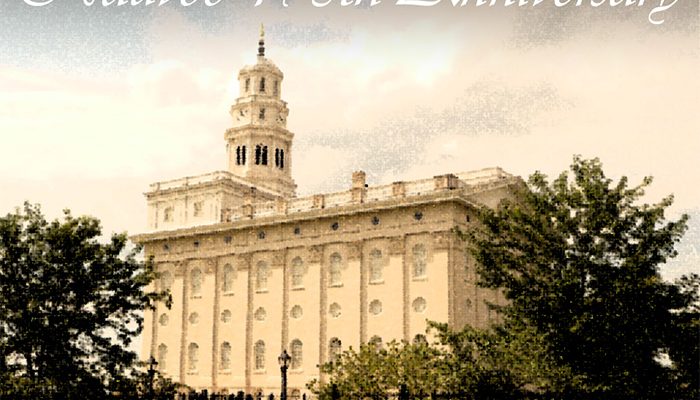 Today on lds.net we are celebrating the 175th anniversary of Nauvoo, Illinois.

April 25th marks 175 years to the day since Joseph Smith, after his miraculous release  from Liberty Jail, arrived in Commerce, Illinois, and chose to move the Latter-day Saints to the location. Commerce would later be renamed Nauvoo. Nauvoo served as the home of the Latter-day Saints directly before their migration to the Utah Valley. Today lds.net celebrates this momentous anniversary with tremendous Nauvoo coverage. We hope you'll take the opportunity to check it out. This page will direct you to all the relevant articles.
Below is a list of articles set to be published throughout the day. Links will be added as the articles are published to lds.net.