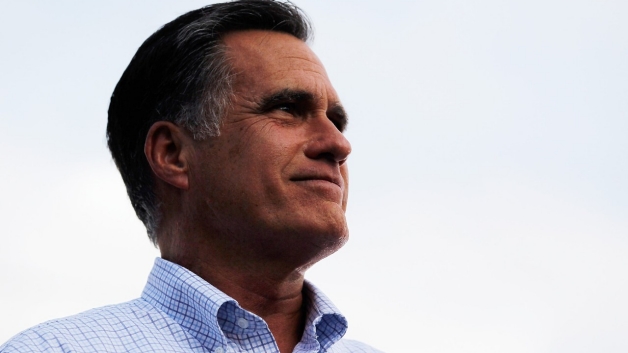 January 24, 2014, Mitt, a new documentary about Mitt Romney's run for president, will debut on Netflix. Netflix has promised that the documentary will be a "rare and intimate account" of the former candidate and governor. One well known element of Romney's life that was rarely discussed by the candidate was his faith. Romney is a member of The Church of Jesus Christ of Latter-day Saints.
The way the documentary portrays Romney's faith will be of great interest to religious observers. The producer explains that the film will not be a puff piece, which may be worrisome for those who are concerned about inaccurate and negative representations of the Church in the media. In fact, as Politico reports, Romney's political advisors worried about releasing the documentary because of criticism of his Mormon faith. Speculating about potential problems could become long winded. But here are a few to look out for. The re-airing of inaccurate criticisms of the Church made against Romney during his run without including appropriate corrections. Representing Romney's faith as partially or wholly responsible for his loss. Attributing some of Romney's political liabilities, such as his stiff public persona, to his faith. Or simply conflating Romney's political beliefs with his membership in the politically neutral Church.
There are signs, however, that the film could be favorable to the Church. Early reviews of the film, such as the Washington Post's, indicate the documentary makes Romney more of a "real person." The director of the film, Greg Whiteley, is a member of the Church, and friends with Romney's sons. In fact, one of his previous projects "New York Doll" detailed the conversion of a punk rocker to Mormonism. And though it took some convincing, Romney himself does like the film.
Mitt Romney's run for the presidency created a lot of interest in his faith. Though his campaign is over, residual effects such as the production of this documentary can play an important role in how history views this intersection of faith and politics. For those interested in media and the Church, this documentary is one to watch.