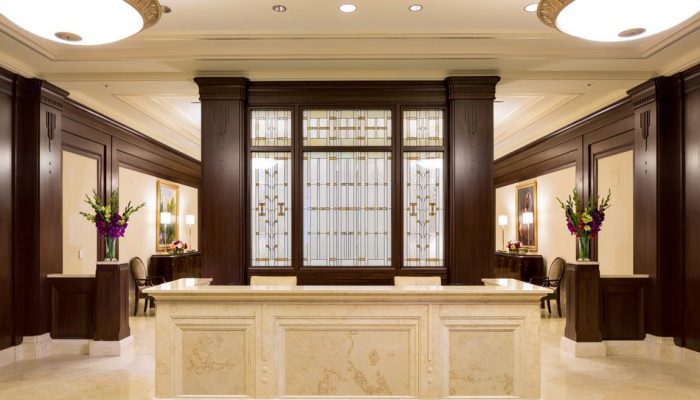 According to Fox 13, The Church of Jesus Christ of Latter-day Saints is expecting around 750,000 people to tour the newly completed temple in Ogden, Utah during the month of August when it will host a public open house following extensive renovations.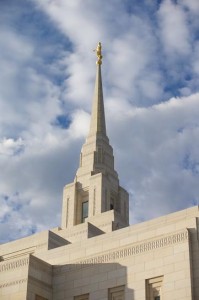 The City of Ogden has been preparing for this event for the past year and a half and invested nearly $5 million in the streets of downtown Ogden, including a complete overhaul of Grand Avenue. Why? During the dates of the open house, Ogden will be hosting several other events and festivals including the Tour of Utah and the 2014 USA Cycling Masters Road National Championship, two cycling competitions that will draw thousands of people by their own right. During the last few months of summer visitors can also enjoy the Weber County Fair, the Ogden Valley Balloon Festival, the Roots and Blues Music Festival and many others in and around Ogden.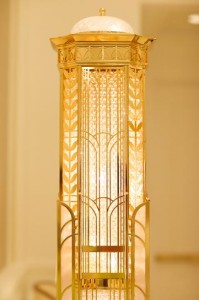 To help mitigate the influx of people visiting Ogden during the festivities, the city has developed an app called, "One Ogden," which will help people find out what's going on in the city, where to stay and where to eat.
For those who wish to visit the temple open house, tickets are free, but must be reserved at  www.templeopenhouse.churchofjesuschrist.org  (a maximum of 25 reservations can be made at a time) or by calling 1-855-537-2000. Larger reservations can be made by calling this telephone number. The temple is located at 350 22nd Street in Ogden, Utah and visitors will be directed as to where they can park.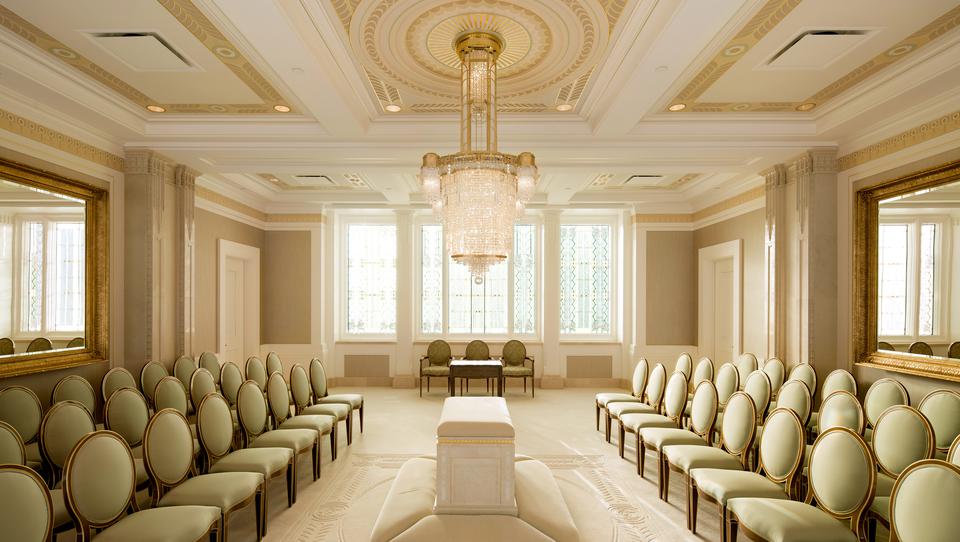 As part of the renovation, the temple's entire exterior has been reshaped with new stone and art glass. The temple's main entrance was moved from the west side to the east side, where it faces Washington Boulevard, one of the city's main streets. The renovation of the temple also includes reconfigured rooms and new energy-saving electrical, heating, and plumbing systems. Other notable improvements include adding underground parking, new landscaping of the temple block, and the addition of a major water feature. The nearby tabernacle has also been modified to give more prominence to the temple.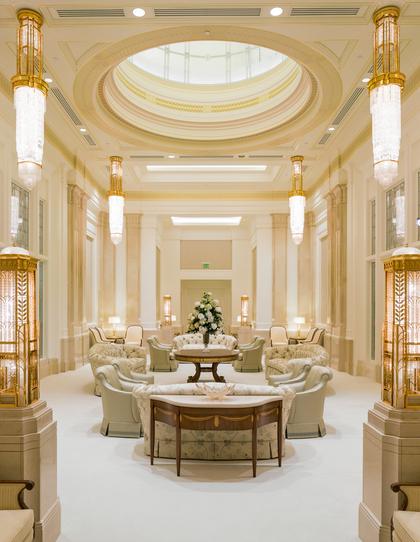 Once the temple is formally dedicated on Sunday September, 21 2014, it will be open only to members of The Church of Jesus Christ of Latter-day Saints. It will serve around 200,000 members in northern Utah and parts of Idaho and Wyoming.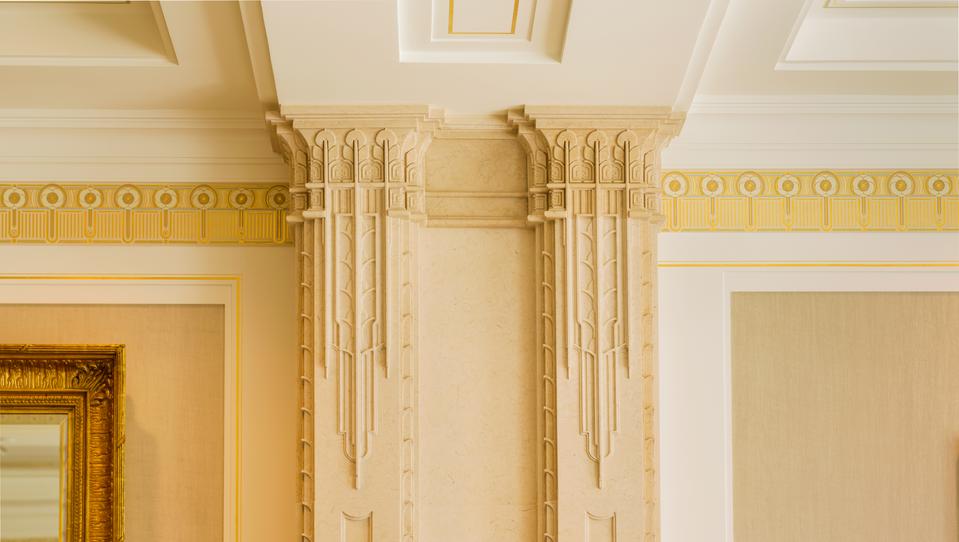 You can find more information and even more beautiful pictures of the interior and exterior of the newly completed temple on mormonnewsroom.org.