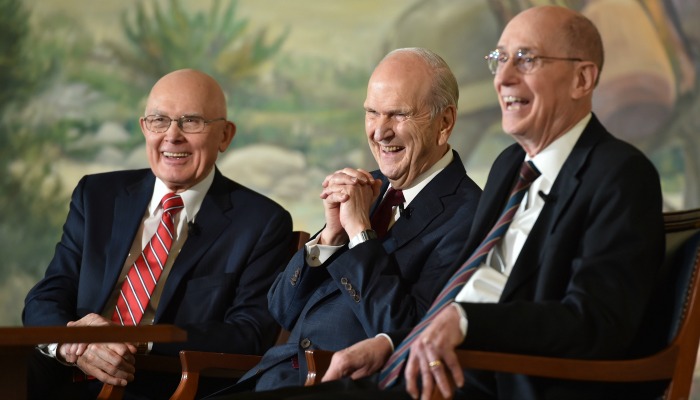 A change began in 2008 when the First Presidency sent out a letter encouraging church leaders to reach out in love and to assist those who have been abused.
On Monday the First Presidency released an updated policy and resource document that counsels leaders how to prevent, identify, and report abuse.
"The changes specified that children, youth, and women now may invite an adult to join them in what traditionally have been personal interviews. Some had said they were uncomfortable being interviewed one-on-one by a male priesthood leader.
"The First Presidency also clarified to members of bishoprics and stake presidencies how they should respond to reports of sexual abuse and how to minister in those situations. The changes explicitly state that local leaders of The Church of Jesus Christ of Latter-day Saints should never disregard a report of abuse and should never encourage members to remain in an abusive situation" (Deseret News).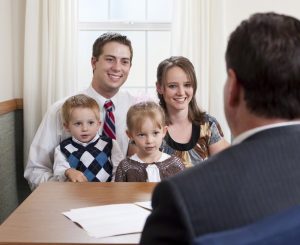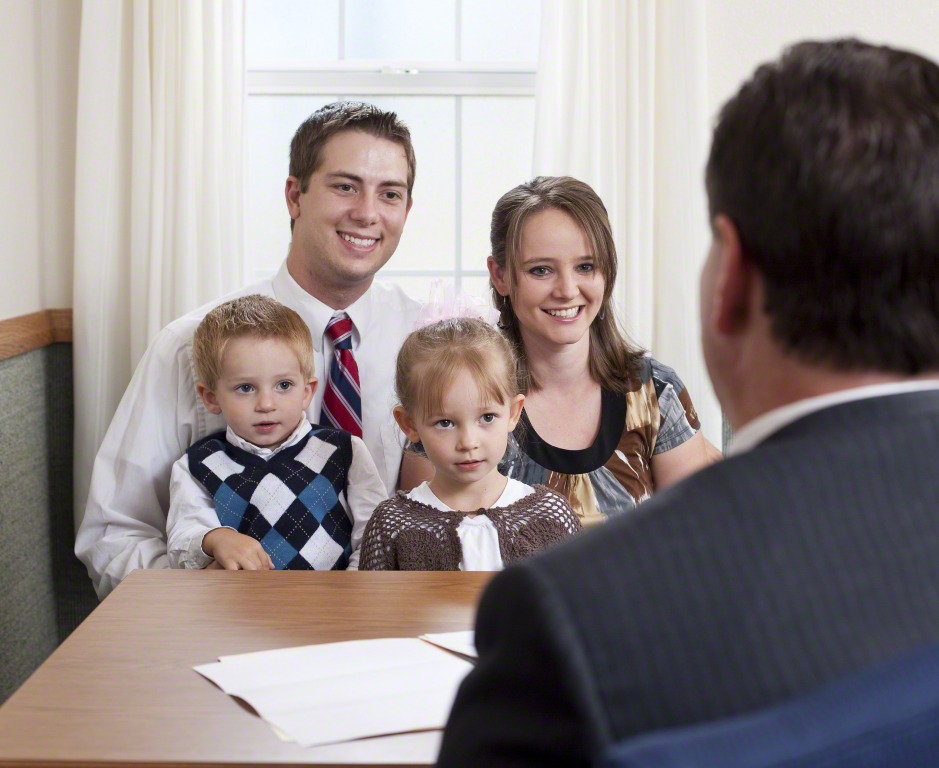 The letter states that "To ensure the safety and protection of children, youth, and adults, we ask that all priesthood and auxiliary leaders become familiar with existing church policies and guidelines on preventing and responding to abuse". The letter is signed by church President Russell M. Nelson and his counselors, President Dallin H. Oaks and President Henry B. Eyring.
"The announcement arrived at a time of broad interest in the church's policies about the way bishoprics and stake presidencies interact with abusive situations as the #metoo moment draws attention to sexual assault and harassment.
"It also comes a week after a leaked recording made public a woman's accusation that a former president of the Missionary Training Center raped her while she was a missionary at the Provo complex in 1984 and molested another missionary, a claim he denies. And this week — on Friday, the eve of the Church's semiannual international general conference — leaders of a group called Protect LDS Children plan to demonstrate at church headquarters to protest one-on-one interviews with children"(Deseret News).
The new directives are now Church policy and will be outlined in Handbook 1 (the general handbook of instructions for local leaders). These changes also should encourage victims of abuse to come forward.
"Those range from creating a safe environment where individuals feel they will be believed to, once a disclosure is made, believing the victim, following up on the disclosure and investigating.
The policy changes gave leaders direction to minister to abuse victims.
"Church leaders should never disregard a report of abuse or counsel a member not to report criminal activity to law enforcement personnel," one alteration said. A second added, "Members should never be encouraged to remain in a home or situation that is abusive or unsafe.
"The relevant part of the policy on bishop's interviews will now read, 'When a member of a stake presidency or bishopric or another assigned leader meets with a child, youth, or woman, he or she should ask a parent or another adult to be in an adjoining room, foyer, or hall. If the person being interviewed desires, another adult may be invited to participate in the interview. Leaders should avoid all circumstances that could be misunderstood'" (Deseret News).