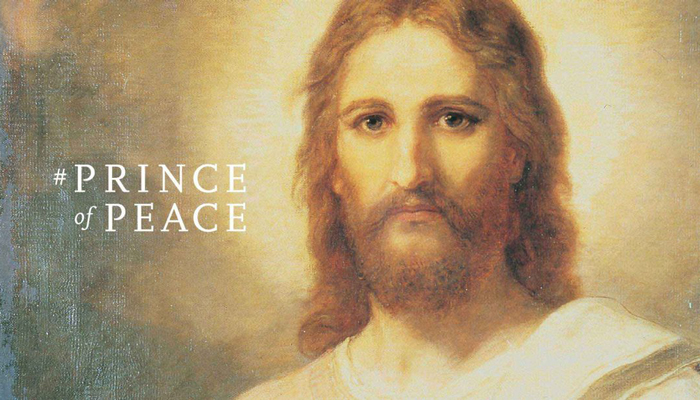 This Easter, The Church of Jesus Christ of Latter-day Saints invites all to participate in the Prince of Peace initiative. During Holy Week, we are invited to find in that inner peace that comes from the Prince of Peace, Jesus Christ.
The initiative focuses on three principles that we can apply to both find personal peace and share it with others.
Invite all to come to Christ
The Church published a new, Easter-themed video that can be viewed at comeuntochrist.org.  We are all invited to share it online and through printable pass along cards. The Prince of Peace website will be constantly updated with new content that all can read and share with others.
Learn principles of peace from the Prince of Peace
During Holy Week, new videos will be released every day to watch and share. These videos focus on eight principles taught by Christ: faith, compassion, forgiveness, repentance, gratitude, God's word, prayer, and hope. Living these principles can help you to feel the peace we all desire to have.
Share ways to find peace through the Savior
Finally, we are invited to share the peace we find with friends and family online with the hashtag #princeofpeace. The daily videos and other content like photos and stories can be shared as well. As we share our experiences, we can inspire others to search for the peace that comes only through Christ.
From Palm Sunday to Easter Sunday, we have the opportunity to step back from "the thick of thin things," as President Thomas S. Monson said. As we prepare for one of the most sacred days of the year, let these principles fill you with the spirit that brings true peace.
#princeofpeace