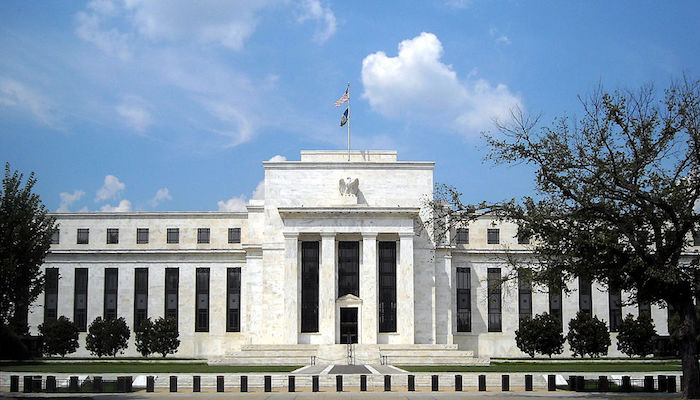 Mormons are beginning to make a name for themselves in politics as well as religious and business matters. With several LDS members in politics, both at state and the national level, and Mitt Romney's run for the presidency in 2012, "Mormons are now a known entity," says Randal K. Quarles (as reported by the Salt Lake Tribune). Quarles himself has served previous U.S. presidents like George W. Bush as the U.S. Executive Director at the International Monetary Fund.
After working in the government, he co-founded an investment firm, The Cynosure Group. With this sort of financial background, it should be no surprise that President Trump nominated him to be the Federal Vice Chairman for Bank Supervision. Although the position was created in 2010 to keep an eye on Wall Street, this would be the first time it was filled.
The current administration and Quarles wants to overhaul government financial regulations and base new policy on "a simple rule, or formula, to set interest rates" that don't adversely affect the market, according to Fox Business News. What this basically means is less government involvement.
As a Republican, it's likely that he'll pass Senate confirmation, which leans to the right.