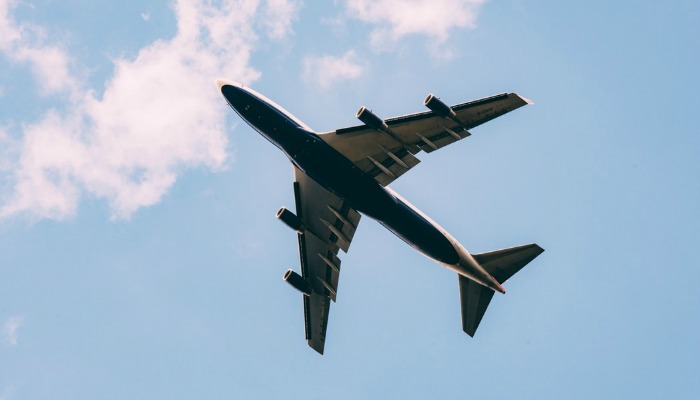 Bloomberg News' attention has recently been attracted to the changes taking place at the Salt Lake City Airport. Missionary farewells and homecomings are big events amongst members of The Church of Jesus Christ of Latter-day Saints. Most often young men and women, these missionaries leave their families for eighteen months to two years. Due to this lengthy separation, it is not uncommon for there to be a large group of family and friends sending off or welcoming home these missionaries.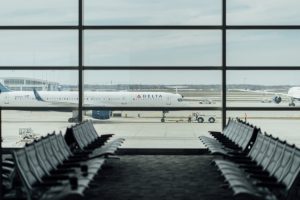 With this in mind, Salt Lake City Airport officials have designed a $3.6 billion renovation project to cater to these large groups of people. These designs include a new meet-and-greet reception area where missionaries can gather with their families away from the rest of the public. This reception area is also for military homecomings and other groups of people who are wanting to welcome back family and friends.
Thousands of missionaries leave and return on missions each year, thus contributing to the growing crowds within the airport. These specific renovations will allow families to enjoy each other's company without adding to the crowds of people in the waiting and baggage-claim areas of the airport.
"Obviously the church probably represents the largest single institutional travel base," Bill Wyatt, executive director of the Salt Lake City department of airports, said in an interview. "They have their own travel office who we talk with on a regular basis. In that sense for the airport, they're like any other really large institutional travel entity, you're always going to be interested in what they're doing, what they're thinking and how we can serve them."
Several other airports in the country are in the process of making renovations. However, the changes to the Salt Lake City Airport are more specific to the area due to the large number of Church missionaries coming and going.
It's the Mormon client base that separates the Salt Lake region from airports around the country that are going through renovations, said John Strong, a professor of finance and economics at the College of William and Mary and an expert in the airline industry.

"The Salt Lake City investment is one of the few in the U.S. where there is enough of a population segment to warrant specific investments," he said in an email.
In addition to this reception area, the airport renovations will include a new terminal, as well as new rental car facilities, concessions, and parking lots.
For more details, read the full article by Danielle Moran.